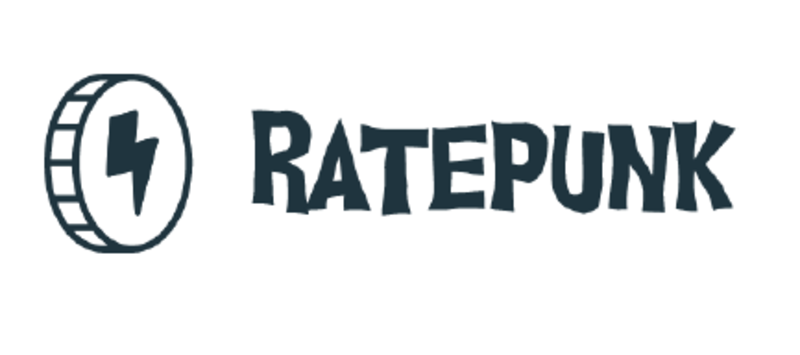 RatePunk launches new no-commission hotel booking website
Free-to-use extension is available now for travellers to install
Travel price comparison site RatePunk has announced it is launching a zero-margin booking website, offering special hotel rates for its users.
The new booking website is the latest new feature from the company, which was recently listed as the number one travel extension on the Chrome Web Store.
The extension can also be installed on Safari, FireFox, Opera and iPhones.
The team behind the free tool are "making the travel market fairer for the customers" and "stopping them from overpaying for the huge names owning the industry".
Justin Albertynas, CEO of RatePunk, said: "RatePunk's users now get access to zero-margin rates that guarantee lower prices than most of the other booking websites.
He added: "After installing RatePunk and browsing your favorite booking website, you'll be redirected to RatePunk every time we find a lower rate we can offer you."
The free-to-use RatePunk extension is available now for travellers to install.