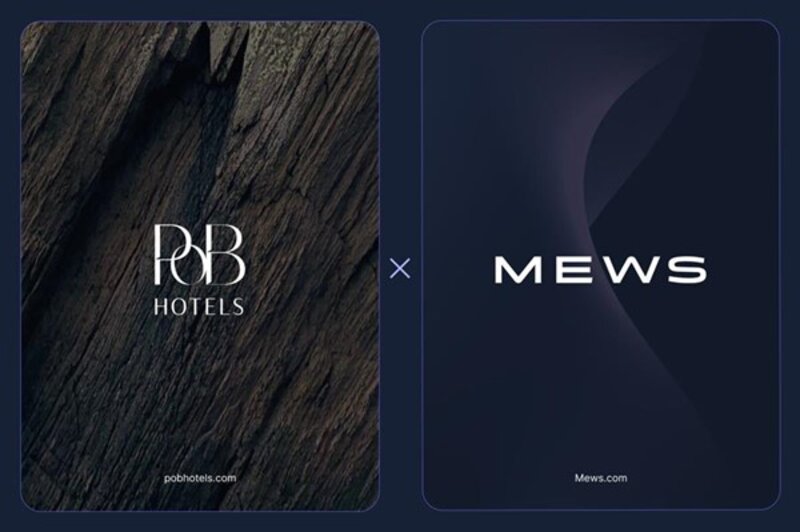 PoB Hotels select Mews as new PMS
Both companies agree the 'best technology blends into the background'
Cloud-native PMS company Mews has been selected by PoB Hotels, a collection of luxury independent hotels across the British Isles, to provide a new property management system that will power their vision of "luxury hospitality" driven by personalised guest service.
"We've carefully curated the most luxurious rooms, the finest restaurants and the most relaxing spas," said Kalindi Juneja, CEO of PoB Hotels.
"Our process of selecting a PMS was equally diligent. In Mews, we found an agile partner with an in-depth knowledge of independent hotels and the best technology to help them thrive.
"We recognise the pivotal role that a Property Management System (PMS) plays in shaping the guest experience.
"It is an absolute necessity, seamlessly connecting all the moving parts of a hotel to create a symphony of efficiency.
"The makeover of our operational set-up opens the door to an even more sophisticated guest experience, along with significant revenue-increasing potential."
Richard Valtr, founder of Mews, said: "We're both convinced that the best technology blends into the background.
"Mews helps ensure that the guests of PoB Hotels remain immersed in the beautiful surroundings while empowering their staff to offer unique guest experiences and push the boundaries of traditional hotel expectations."