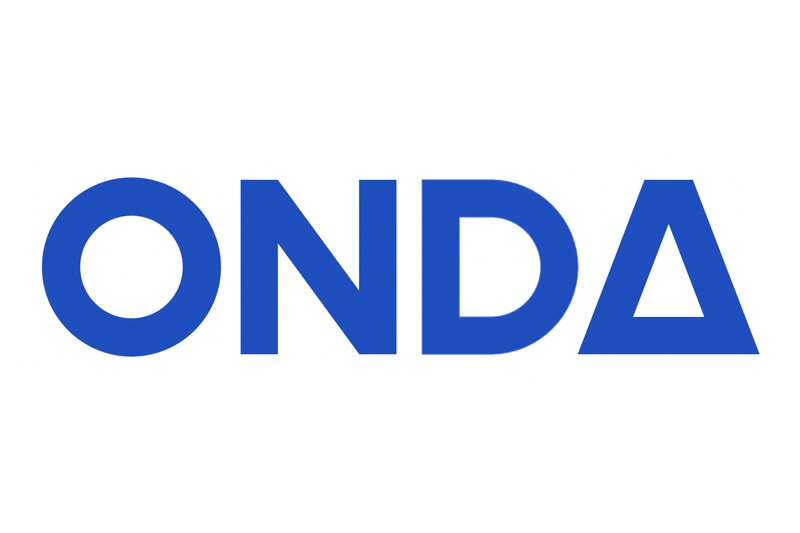 ONDA makes debut in Middle East hospitality tech market
Firm marks its entry into market with global startup event
South Korean hospitality tech company ONDA has announced its entry into the Middle East market by its announcement to exhibit at Dubai's largest startup and investor event, Expand North Star 2023.
ONDA will be participating in the 'Expand North Star Korea Pavilion' presented by Korea Software Industry Association.
At the event, ONDA will be showcasing Dive, its cloud-based customised PMS for "upscale" hotels and resorts as well as Hotel Plus, its integrated solution for hotel room sales and operation efficiency.
The firm is the first Airbnb Preferred Partner and the first Google Hotel partner in Korea.
It believes that Dive has a "great potential to replace complex and heavy conventional PMS and can be a gamechanger in the global hotel market as it expands overseas".
ONDA named in the Financial Times list, "Asia-Pacific High-Growth Companies" for the second consecutive year in 2022-2023 and was ranked 34th in Skift's "Global PMS Vendor" list, says 2023 is a "key year for overseas expansion".
Hyun-seok Oh, CEO of ONDA, said: "Our participation in Expand North Star 2023 provides a golden opportunity to introduce ONDA's advanced technology to the global hotels."
He added: "We extend our gratitude to KOSA (Korea Software Industry Association) and GDIN (Global Digital Innovation Network) for their invaluable support."