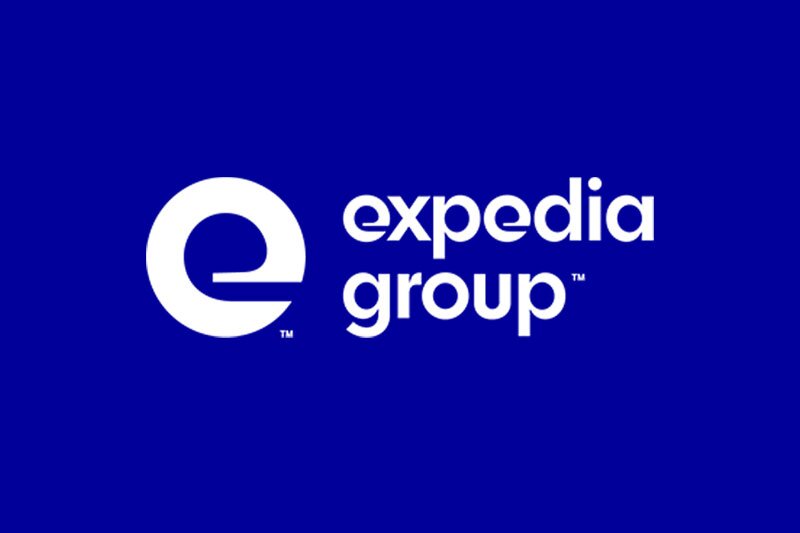 More hotels sign up to Expedia's UNESCO sustainable travel pledge
New signatories brings the total number up to more than 6,000
A range of hotel groups have committed to support a joint Expedia Group/UNESCO sustainable travel pledge.
Melia Hotels International, THB Hotels in Spain, Majorca-based Universal Hotels, Helios Hotels and Accor's Mantra brands have signed up to the initiative to bring the total number of hotels involved up to more than 6,000.
The Edinburgh-based Green Tourism Accreditation – comprised of more than 800 lodging members that follow a green framework to help promote sustainable tourism – has committed to the UNESCO Pledge.
The UNESCO Pledge aims to promote sustainable travel, community resilience and heritage conservation globally.
It aims to reduce single-use plastic and waste, improve the conservation of energy and water and promote sustainable community engagement.
Expedia and UNESCO will also support an EU 'ecolabel' of environmental excellence.
The UNESCO Pledge has expanded since its creation in 2019, with groups such as Accor, Iberostar and Banyan Tree signing up.
Expedia Group global social impact and sustainability vice president Aditi Mohapatra said: "Travellers are not only more aware of the sustainability credentials of their travel providers, they are becoming increasingly engaged and actively seeking sustainable travel options, often willing to pay more for them.
"Travel providers not only have a responsibility to do their bit to drive the creation of a sustainable tourism sector, they will increasingly have an economic imperative to do so as their travellers begin to vote with their feet.
"The growing momentum behind the UNESCO Pledge, with over 6,000 hotels already signed up, demonstrates that more and more travel businesses are willing to make concrete and transparent commitments to sustainability as the threat of climate change becomes more real by the day."
UNESCO assistant director general for culture Ernesto Ottone added: "The UNESCO Pledge provides a framework for action on the ground to  improve livelihoods and chart a path to a more sustainable future for travel.
"The commitment from these new signatories to address the impact their operations are having on the environment and the communities where they operate is commendable.
"We urge others to sign up to the pledge and commit to progress around these essential sustainable tourism priorities, from reducing single-use plastic to saving water and energy usage, and strengthening the engagement, benefit and resiliency of local communities."