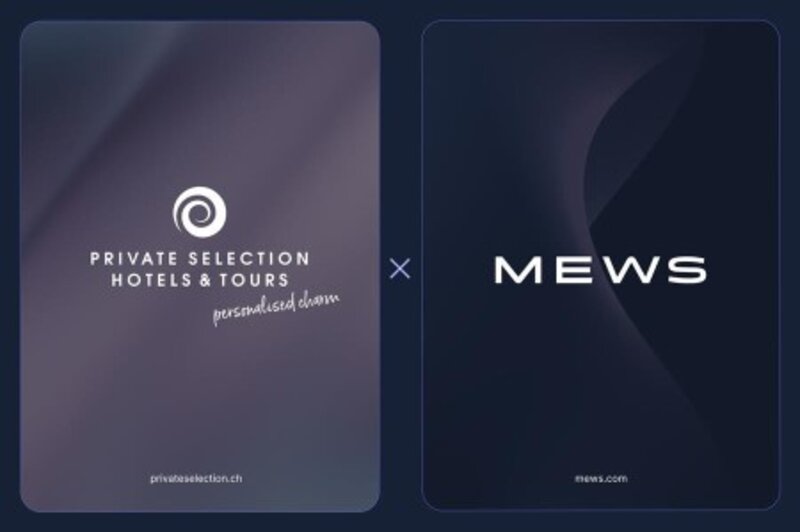 Mews selected by Private Selection Hotels & Tours as PMS
Partnership will enable brand to offer a "holistic stay experience"
Cloud-native PMS company Mews has been selected by Private Selection Hotels & Tours as its preferred provider for its portfolio of privately-run properties.
The brand who has more than 50 hotels across Switzerland, Italy and Germany, among others in Europe, "prioritises quality service and personalised charm".
Esther Dysli, CEO of Private Selection Hotels & Tours, said: "Our guests expect exceptional experiences when they stay at our hotels, which is why we chose Mews as our preferred hospitality cloud.
"The software is smart and unobtrusive, empowering our hoteliers to focus on guests while also delivering operational excellence."
Matt Welle, CEO of Mews, added: "Private Selection Hotels & Tours is a brilliant example of what hospitality should be doing: moving beyond a bed-first mentality to create holistic stay experiences.
"We're delighted that they've recognized Mews as the best solution to help their hoteliers deliver their unique brand of luxury, experiential travel."