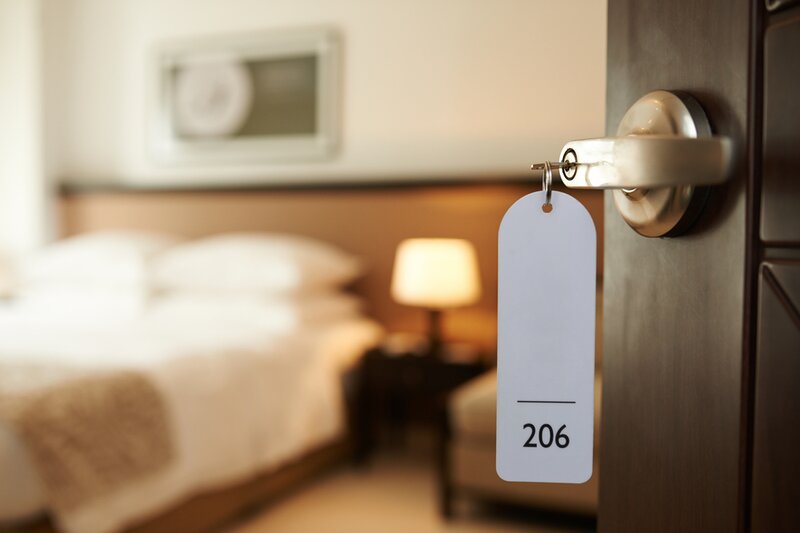 Mews research reveals summer success for hotel business
Ancillary revenues and upsells have "bolstered performance"
Cloud-native PMS company Mews has revealed data that shows all three KPIS of growth have continued to rise over the summer in the UK and Ireland.
The group reported that RevPAR across June, July and August was up 14% on the year, with ancillary revenues "further bolstering performance".
Average occupancy for the period was up 2% to just over 70% of rooms occupied, with ADR rising by 17%, or £30 to £211, resulting in a 14% increase in RevPAR to £121.
June was the strongest month, with RevPAR up 23% to £25 on the year before.
As well as occupancy, ADR and RevPAR, the report examines online check-in usage, upsell habits, and revenue generated from sources other than room bookings.
The data revealed that 25% of guests checked in online over the summer, with the proportion of guests upgrading during online check-in more than doubling year-on-year.
An average of £18 was added to each upgraded reservation, with breakfast as the leading upsell, followed by early check-in and late checkout.
The number of properties selling additional bookable spaces has also increased. One in five hotels now diversify their revenue in this way, a 27% increase on summer 2022.
The average revenue generated per space has also grown. Hoteliers can expect to bring in an average of £167 extra per reservation (up by 30%), or £5,495 per month.
The most used additional bookable spaces were parking spots and meeting rooms.
Parking was the more lucrative of the two, bringing hotels an average of £2,900 extra a month, up from £2,490 in 2022.
Matt Welle, CEO of Mews, said: "It's easy to talk about hospitality trends based on what we feel is happening, but there's no substitute for real data.
"Not only can we see that people continue to return to travel, but the data shows that hoteliers are embracing a more creative use of spaces and reaping the rewards."