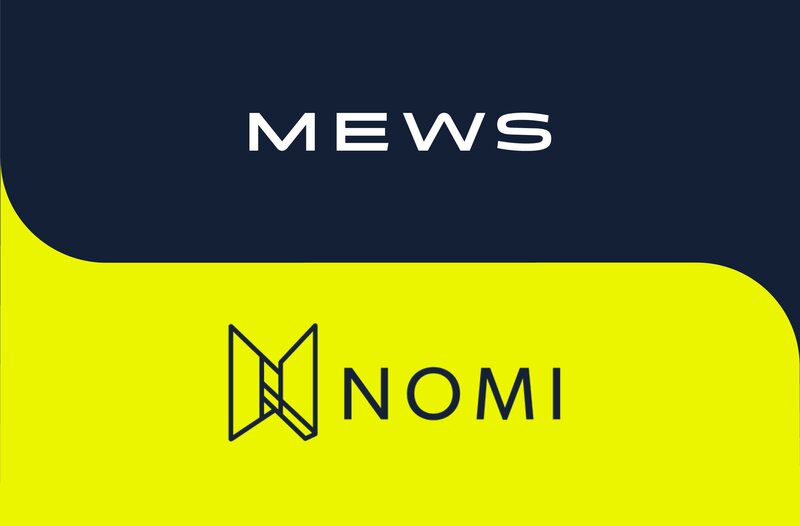 Mews acquires Nomi to accelerate AI guest experiences and personalisation
Hospitality startup is seventh acquisition for Mews Ventures
Cloud-native PMS company Mews has announced its acquisition of Nomi, a Nashville-based hospitality startup, as it continues focusing on its "mission to enable remarkable guest experiences".
The move will see Nomi included within Mews Guest Journey, allowing hoteliers to provide a hyper-personalised experience for guests.
The acquisition was managed by Mews Ventures, the company's venture and investment arm which was launched to accelerate the technological transformation of the hospitality industry. The Nomi acquisition marks the seventh acquisition for Mews Ventures.
Founded in 2021, Nomi was founded by Tim Drisdelle, a former Apple engineer and Natasha Drisdelle, who worked in the hospitality industry for almost twenty years.
The team developed a local tour guide for travellers, using predictive analytics and AI to respond to recommendation requests while considering the personality type of each user, unique preferences, interests and needs.
For hotels, Nomi delivers real-time customer insights, helping them to better understand their guests, make data-informed operational decisions and provide better guest experiences.
Drisdelle now leads the Guest Experience engineering team at Mews.
He said: "Nomi grew out of our hotel management company, Lord & Liberty, as we recognized the pain point for travellers looking for great local spots that match their unique preferences.
"We built Nomi to bring back joy and wonder for every traveller and we're excited to continue this journey as part of Mews to help hoteliers enhance the guest experience even further."
Richard Valtr, founder of Mews, added: "Mews was started to make it easier to personalize Guest Experiences for every traveler and create a community within every hotel.
"I'm delighted to welcome Nomi into the Mews family as we continue to double down on our mission to enable remarkable guest experiences. We're excited about working with hoteliers to tailor their guests' stay to suit their needs and interests."