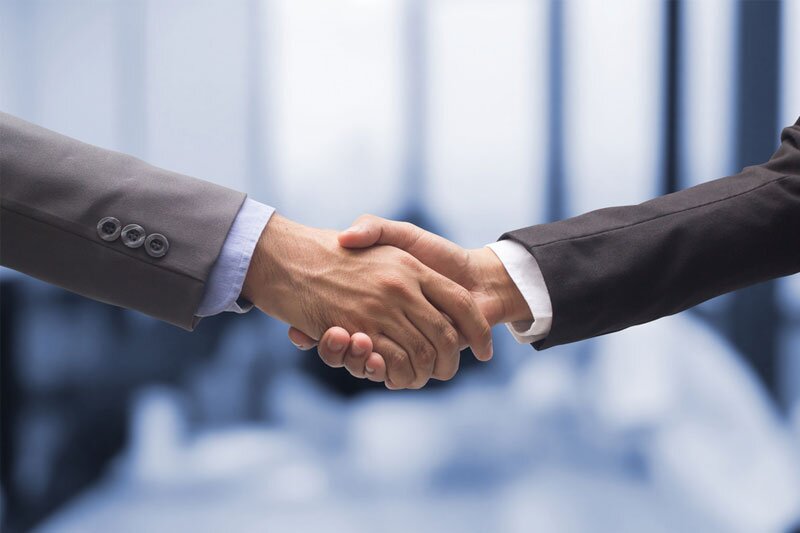 Japanese tours and activities marketplace Veltra appoints Viator founder
New non-executive director has also served as chairman and chief executive of Rome2rio
Japan-based online tours and activities marketplace Veltra has appointed Rod Cuthbert to its board as non-executive director.
Cuthbert is the founder, chairman and former chief executive officer of Sydney-based online retailer of tours and activities Viator, which was acquired by TripAdvisor in 2014.
The new non-executive director of Veltra has also served as chairman and chief executive of Melbourne-based online travel company Rome2rio.
Veltra chief executive Wataru Futagi said: "We have had a long association and friendship with Rod, going back to our earliest years.
"We expect his experience in pioneering the tours and activities marketplace, and developing brand presence in international markets, will be of great value to us as we expand our own business outside Japan."
Cuthbert added: "The whole industry is growing quickly, and there's no slowdown in consumer demand for quality experiences.
"The Veltra team has grown their Japanese business quickly and dominates their domestic market; with a successful IPO and the City Discovery purchase behind them, they're well placed to make their mark in global markets."
Cuthbert's nomination will be announced official at a shareholders meeting on March 28 in Tokyo.