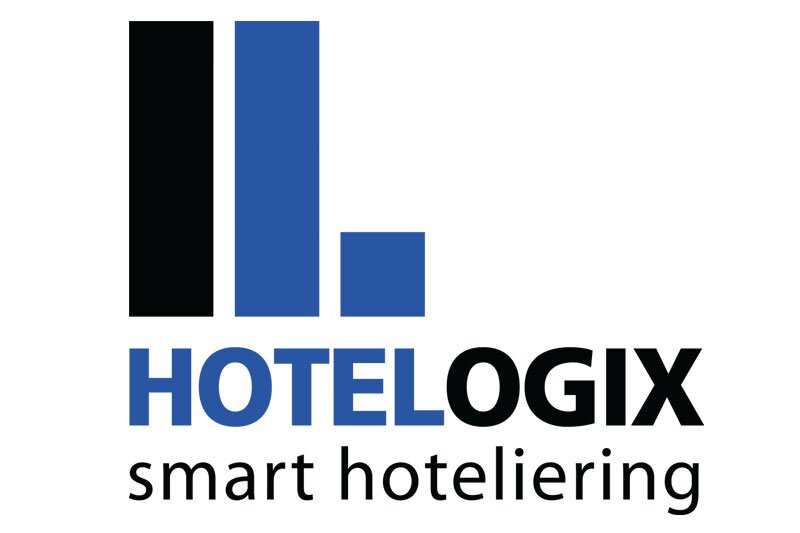 Hotelogix recognised as 'Frontrunner' in Gartner-powered hotel tech category
Hotelogix has been recognised as a leading provider of software for the hospitality sector be leading industry analyst Gartner.
The Indian developer, which provides a cloud-based Property Management System (PMS) for hotels, was recognized as a 'FrontRunner' in the hotel management category.
Hotelogix was chosen to be featured in Software Advice's category for enterprise vendors from around 80 hopefuls based on as assessment by Gartner.
Only those with top scores for usability and user recommendation score' were selected as a 'FrontRunner'.
Software vendors were divided in to two groups – enterprise vendors and small vendors.
Prabhash Bhatnagar, founder of Hotelogix said: "With a globally growing customer base, we are pleased to see that our company has grown into an organisation with 200-plus employees.
"We have rapidly evolved our PMS to serve group hotels and have fast advanced in our mobile offering segment."
Published on Software Advice, the FrontRunners list features top Property Management Systems.
The Gartner rating aims to help hotels make informed decisions while buying software.
Earlier in 2017, Gartner placed Hotelogix in its 'Masters' quadrant and it advanced to 'Leaders' quadrant in 2018.
Prabhash added: "The landscape of hospitality technology is rapidly headed towards the adoption of cloud-based systems.
"Hotelogix pioneers this shift with its Cloud PMS that represents the most comprehensive system in this space.
"We aim to help hoteliers across the globe, to transition smoothly to the Cloud, and expand their booking revenues along with benefits like improved online reputation, augmented by better guest experience."