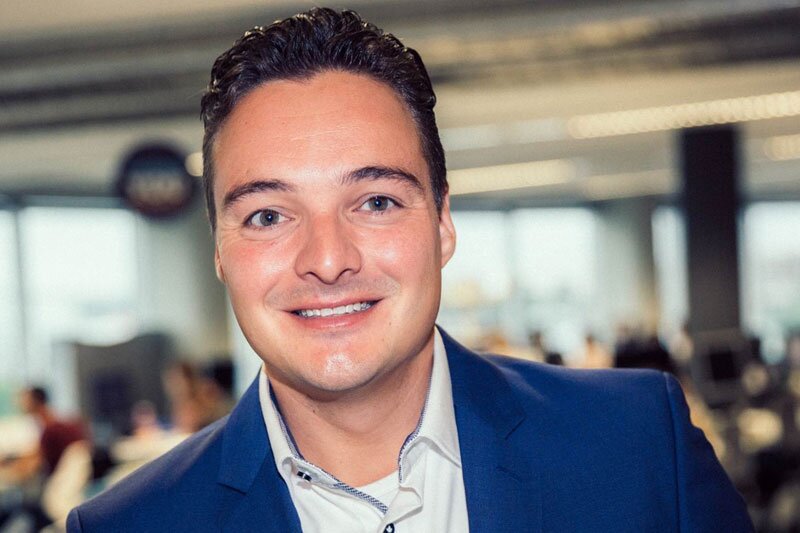 Hotelbeds Group appoints Maarten Bot from Bedsonline
The introduction of a new structure for Hotelbeds Group's ancillaries arm has seen Maarten Bot moves across from Bedsonline.
He has been named as sales manager for retail continental Europe, Greece and Turkey for the group's ancillary bank, working with retail clients.
The offshoot distributes add-ons such as excursions, event tickets, theme parks, cruises and car rental, to travel agents, wholesalers, tour operators, airlines, OTAs, hotels, activity providers, tourism boards and other points of sale.
Bot, with more than seven years of experience in the sales industry, previously worked as a senior sales executive at Bedsonline for the Dutch market.
The move comes a month after Tracey Bartlam was appointed as sales manager covering the UK and Scandinavia.
The enhanced ancillary bank sales team will now consist of five dedicated regional sales and sourcing staff.
Ancillary bank head of sales Europe, Peter Jones, said: "The previous experience of Maarten in our retail division of Bedsonline will be key for our team.
"He will work very closely with his former colleagues across the continental Europe countries, along with Greece and Turkey to support our customers with guidance and advice on how to take advantage of selling the over 24,000 transfer routes and 18,000 activities that we now have on our platform.
"I am sure his knowledge and enthusiasm will help us grow and develop the sale of ancillaries within our extended retail client portfolio."