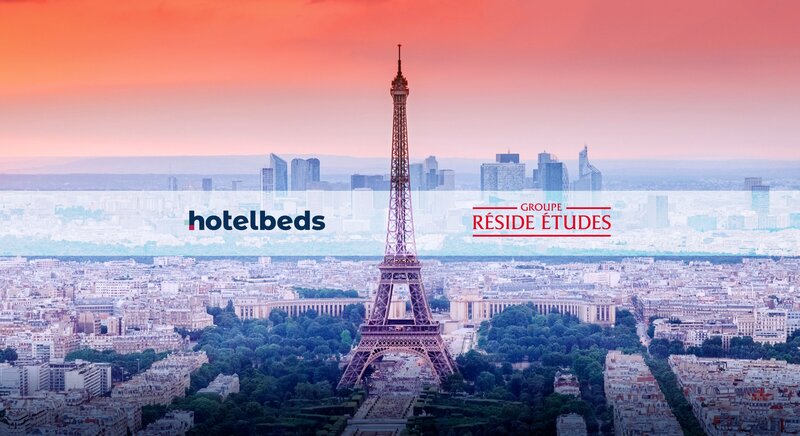 Hotelbeds agrees trade deal to distribute Réside Études properties
The property investment firm operates three leisure and business travel brands
Bed bank Hotelbeds has signed a strategic partnership with French property investment firm Réside Études Group.
The deal will see Hotelbeds' clients access rates and offers for properties in several cities in France which they can retail to travellers once COVID-19 restrictions are lifted.
Réside Études Group will distribute inventory to Hotelbeds' 60,000 travel trade buyers based in more than 140 source markets worldwide.
Réside Études operates five brands aimed at the leisure tourist and business traveller: Séjours and Affaires Apparthotel, Residhome Apparthotel, and Relais Spa.
Jorge Cortés, global sourcing director at Hotelbeds, said: "The Réside Études Group has become one of the leaders in real estate investment thanks to their growing presence in the French hospitality industry.
"We are therefore delighted that this new strategic partnership will give our 60,000 travel clients in 140 source markets around the world   access to rates across the Réside Études portfolio."