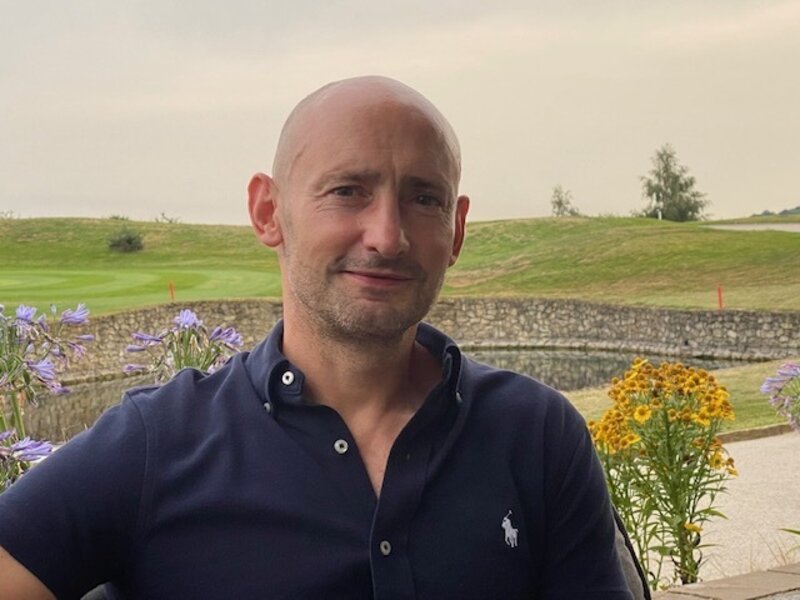 Hostaway names Ashley Milton as CFO to steer next phase of growth
Milton's appointment is "critical" for company to lead market
Holiday rental PMS company Hostaway has Ashley Milton as chief financial officer to support the next phase of the company's growth as leading software provider for the sector.
Milton joins with more than 20 years of experience in senior management and finance teams across global markets, including EMEA, North America, and APAC.
He has "significant" M&A transaction experience and is "well placed" to support Hostaway as it transitions to the next phase of its growth.
Milton's he previously held the CFO position of Tellant Group, DAZN, Stats Perform and WPP.
Marcus Rader, co-founder and CEO of Hostaway, said: "With his more than twenty years of commercial and strategic experience, we are excited to welcome Ashley to the executive team as Hostaway transitions into the next phase of our growth journey.
"Ashley has substantial proven international experience across B2B and B2C digital, marketing services, technology & SaaS platforms, and fully understands the changing needs of a business as it scales.
"This will be critical for us as we continue to grow at pace to lead the global short term rental software market and provide excellence for our customers, partners, team, and shareholders."
Ashley Milton, newly appointed CFO of Hostaway, said: "Hostaway is the fastest growing software company in the short-term rental and hospitality software space, and I'm excited to help steer the company's expansion as we focus on accelerated growth drivers to deliver even greater sustainable scale and profitability.
"The international vacation rental space is full of possibility, and the opportunity worldwide for Hostaway to capture more of the property management market share remains colossal."
In May, Hostaway announced an investment worth $175 million, and is said to be on target to achieve annual recurring revenues of $100 million.
Hostaway is hiring in further roles across marketing, innovation, and product development to join its remote global teams.