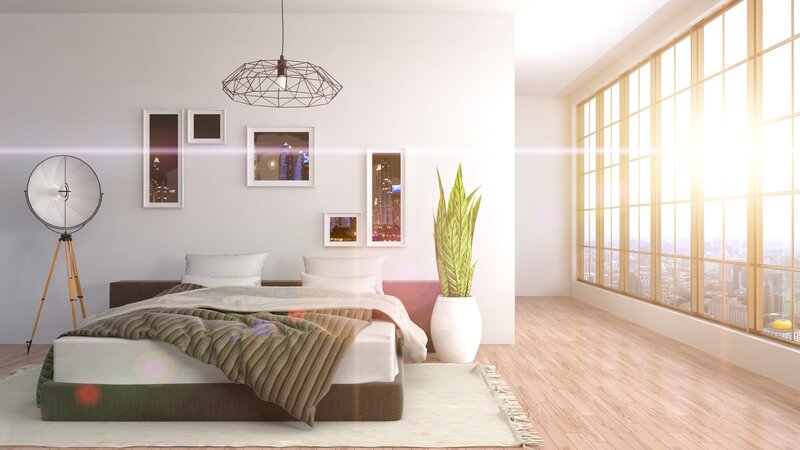 Hostaway claims holiday rental direct bookings are on the rise
Management software firm says proportion now sits at 16.8%, up from 7.8% in 2019
by Kaia Hicks
Hostaway has reported a sharp surge in direct bookings during the COVID-19 pandemic following an analysis of its booking data.
The vacation rental management software for property managers also unveiled its new website builder.
The firm said that while most other trends have been normalising to pre-COVID levels, direct bookings have been rising since 2020.
This is despite the favourable cancellation policies brought in by major OTAs at a time when travel was very uncertain.
On Hostaway's platform, the proportion of direct bookings against total bookings globally increased from an average of 7.8% in the last quarter of 2019, to 13.5% in 2020 and to 16.8% in 2022.
The value of direct bookings quadrupled between January and December 2021, the firm said.
For property managers, Hostaway has upgraded its website builder to help create promotions, reward repeat guests and attract more direct bookings.
The new tool is available to customers free of charge through Hostaway's Marketplace, with over 110 different software solutions.
Marcus Rader, chief executive and co-founder of Hostaway, said: "In general, consumer behaviours take a long time to change, but our data is showing that this is not the case with direct bookings right now. Guests are booking directly with property managers and this trend is accelerating.
"We see this trend as coming from the property operators. They have become far savvier with their marketing strategies and software.
"This has in turn been attracting more value-driven and experience-driven guests who are happy to shop around for the best vacation rental.
"Once they've had a positive experience booking directly, they'll continue to do so again. For this reason, we don't expect direct bookings to drop below pre-pandemic levels."