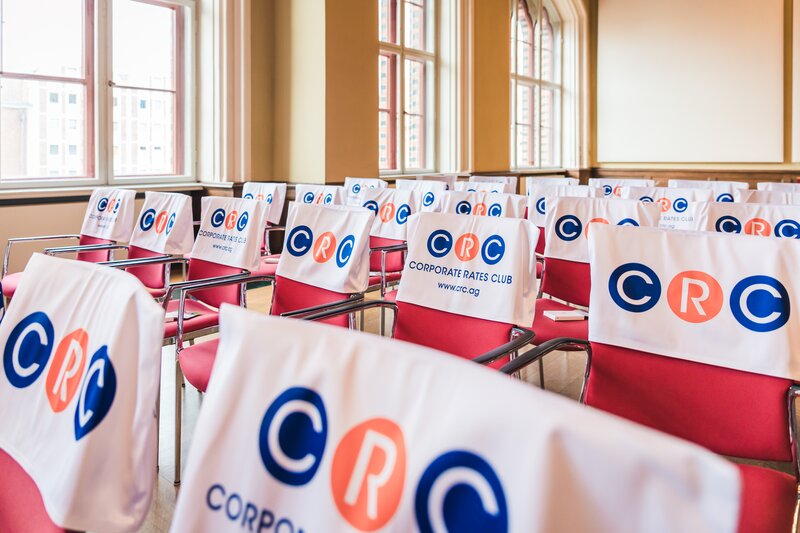 Hospitality tech firm CDS Groupe acquires German brand Corporate Rates Club
Group will now represent around €800m per year in business travel hotel bookings
Hospitality booking platform CDS Groupe has announced it has entered the German market with the acquisition of Corporate Rates Club, to take advantage of the "market demand for premium corporate accommodation services".
As a result of this CDS Groupe will now represent around €800m per year in hotel purchasing on behalf of its corporate and TMC customers whilst also expanding its portfolio of directly contracted, exclusive hotel supply.
This news follows the acquisition of Rydoo Travel, an online booking tool, in 2022 as part of the group's strategy for international growth.
The deal is said to further strengthen CDS Groupe's position as the "leading hotel platform for business travel in Europe", with a team of almost 300 staff in France, Italy, Poland and now Germany and Croatia too.   
As part of the deal, the German-based company will join the CDS Groupe but will remain autonomous, with no changes to management or structure.
Ziad Minkara, CEO of CDS Groupe, said: "We have long been admirers of CRC's talent and technology, so we are very excited to integrate the entire team into our group.
"This acquisition reinforces and accelerates our strategy for international expansion, taking us to almost 300 employees.
"By increasing our strong customer and supplier relations even further, CDS Groupe now has an even better product offering in each region."
Michael Krenz, CEO of Corporate Rates Club, added: "We are thrilled to become a part of CDS Groupe's success story in the EU and beyond and excited by the benefits this brings both our clients and hotel suppliers in the medium to long-term."