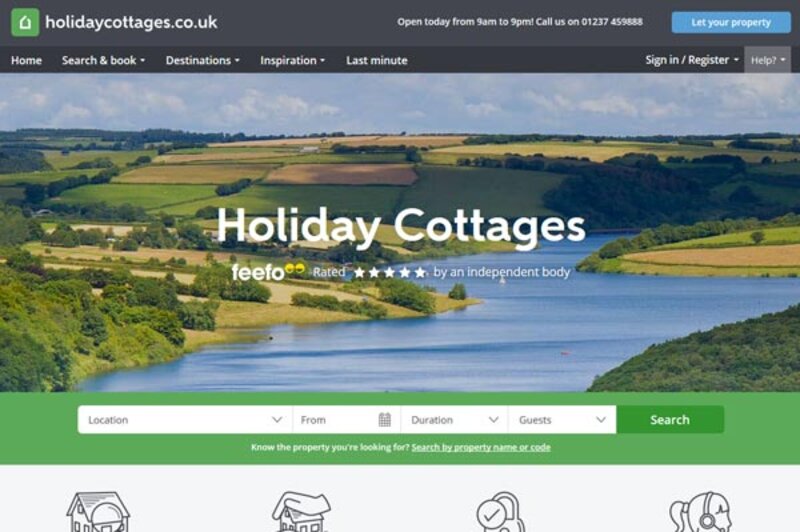 Holidaycottages.co.uk suspends IPO plans due to market volatility
Travel Chapter had planned to float on the AIM this month
A plan by domestic holiday accommodation rental firm Travel Chapter to go public has been delayed.
The owner of brands such as holidaycottages.co.uk announced a rethink of its decision to float on the Alternative Investment Market (AIM), which had been planned for mid-November, due to "market volatility".
The IPO plan was announced last month, attracting interest from investors on the back of a boom in staycations
However, in a statement to potential investors the company said: "Following the announcement by Travel Chapter Holdings Plc on October 21, 2021, outlining its intention to float on AIM, the group today announces that it has decided to postpone its proposed initial public offering.
"Although Travel Chapter received considerable institutional investor support for the group's business model, growth strategy and management team, the board and shareholders have decided that proceeding with an initial public offering in this period of market volatility is not in the best interests of the group and its stakeholders."
Travel Chapter has a nationwide portfolio of more than 8,000 properties, which are let on behalf of about 6,200 property owners.