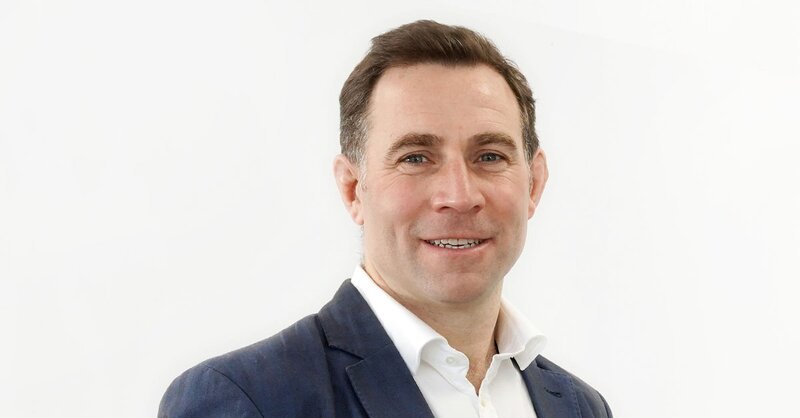 Former Skyscanner chief joins Sykes Holiday Cottages
Rental firm's non-exec director to focus on scaling up in the UK and internationally
Former Skyscanner finance chief Shane Corstorphine has joined holiday rental firm Sykes Holiday Cottages.
He played a role in multiple investment rounds over seven years at the flight search engine, including time as chief financial officer.
As a non-executive director at Sykes, Corstorphine hopes to apply his expertise in scaling up businesses to support continued expansion both in the UK and internationally.
His appointment comes just weeks after the Chester-based business bolstered its leadership team with a number of promotions and key hires.
Luke Squires joined as operations director from Virgin Holidays; Stephen Joyce was appointed as people director, having performed a similar role for Your Housing Group; and Adam Platt was promoted to chief technology officer, 14 years after entering the business as a graduate developer.
Chief executive Graham Donoghue said: "Shane is an experienced leader in the travel tech world, and we're thrilled that he has agreed to come on board as a non-executive director.
"We're no strangers to rapid growth ourselves and I'm sure he will have a wealth of experience that he can use to help us continue that path both here in the UK and further afield."
Corstorphine added: "When you're a fast-growing business and well-known as a best-in-class employer, it can be difficult to sustain both, but Sykes has achieved just that.
"Britons have really fallen in love with the staycation over the past few years so the opportunities for Sykes and its holiday home owners are huge and it's a great time to join them on that journey."