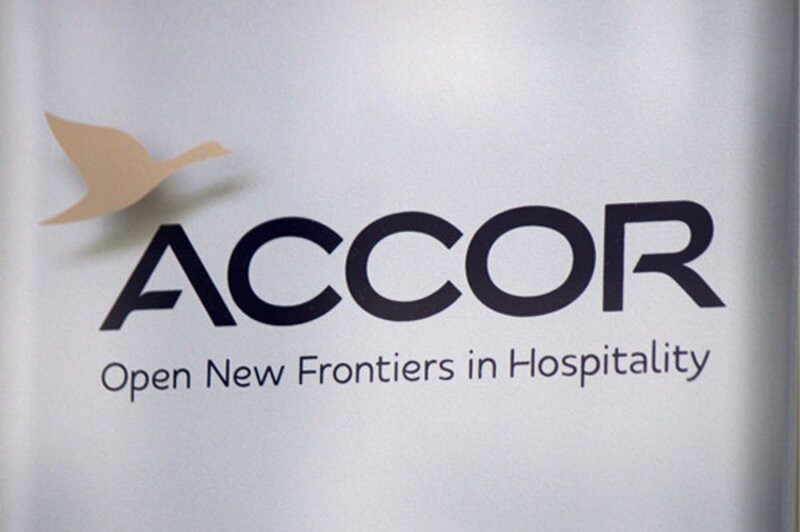 Expedia white label to power Accor's 'Flight + Hotel' push
French hotel giant aims to tap into the high-value package sector
Accor is to use an Expedia white label template to power a new website allowing travellers to add flights to hotel stays.
The 'Flight + Hotel' initiative enables the hotel giant to tap into high-value package travellers who it estimates on average cancel 75% less, stay twice as long and book twice as early compared to non-package travellers.
The new solution allows Accor guests to attach flights to their hotel bookings with Expedia Group's global supply of more than 500 airlines.
Travellers will be given the choice to self-serve via an artificial intelligence-powered virtual agent, an online help centre for frequently asked questions, or multi-national, multi-lingual customer direct service via global contact centres.
The French hospitality group's loyalty scheme, ALL – Accor Live Limitless, will be integrating into the system.
It will be unveiled in Australia later this year, to be followed by the UK, France and Germany.
Expedia for Business president Ariane Gorin said: "By using Expedia Group's open world platform, Accor's travellers will have access to our global supply of airlines along with our multi-lingual traveller support services, and will be able to earn Accor loyalty points in a seamless end-to-end experience.
"Accor itself will now be able to increase brand loyalty, grow revenues and attract the high-value package traveller."