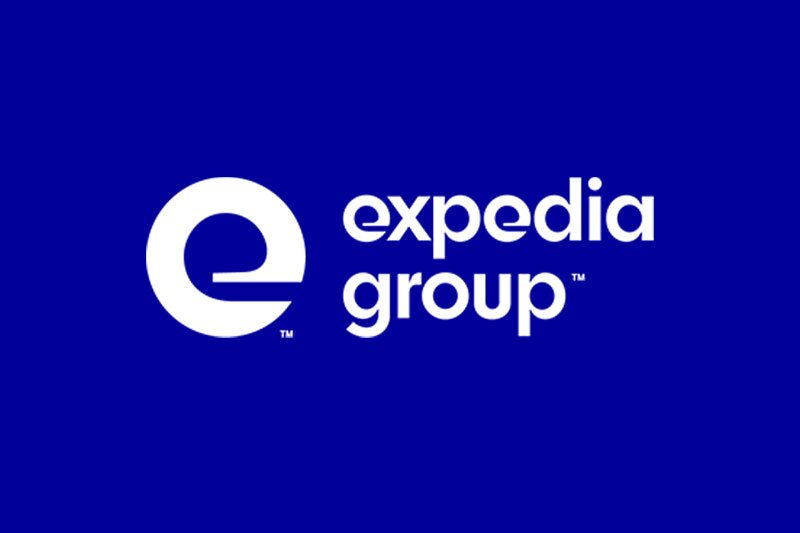 Expedia Explore 2019: Lodging platform to be completely cloud-based
Groups says its platform could be 100% cloud-based by early 2020
Expedia plans to make its lodging services platform 100 per cent cloud-based early next year.
Chief platform architect for the group, Bhala Dalvi said: "It's a big focus right now. The cloud providers are in the business of giving us infrastructure in computing and storage. When we were running it in our own infrastructure we were limited. Anytime we had a need to go beyond we would need to procure it, install it and run it. Cloud makes it easy, with one click you're running the program you want and you don't have that delay anymore.
"We are planning to be 100 per cent cloud-based on the lodging platform by early 2020. We have made huge strides and we are close to getting there."
By making the lodging platform cloud-based, Expedia can gather data around different interactions and leverage that into machine learning and AI. The group can also better understand customer and destination trends via the volume of searches and requests on the platform.
Dalvi added: "We were not be able to do that in the past, but with cloud available to use we can make it part of our product and platform and that translates to help partners really find value.
"We have ideas we would like to invest in the platform but without infrastructure that allows you to build that idea it slows us down. Now we are in the cloud we have infrastructure on demand and we can go after these products quickly.
"Because cloud providers offer basic availability at a high level we can focus on how are applications can behave better and there is less impact on the customers and they can book with less friction.
"We now have an ability to run our apps in different parts of the world. Travellers and partners will experience reduced response time and work more effectively with applications. We can also access many services available from cloud providers. We can scale this as much as we need with the cloud and cost is not as exorbitant. "
Dalvi said the advancements will allow the group to understand traveller needs and offer a much more aligned product so the journey for shopping and choosing what you want is much easier.