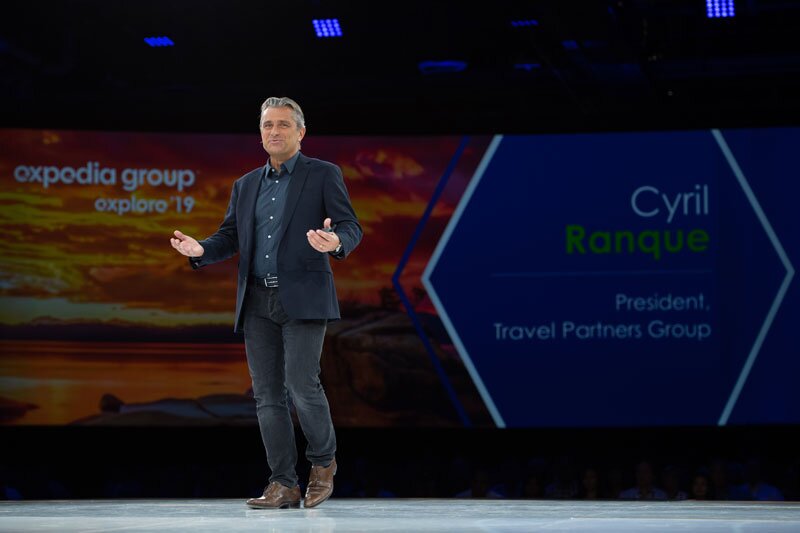 Expedia Explore 2019: Expedia says properties with hidden resort fees will feature lower in search results
Group is working to create a more complete and transparent display for users
The Expedia Group is putting properties that charge resort fees lower in its results.
The change comes as the group announces it will work to factor fees into its algorithm.
Cyril Ranque, president of the Travel Partners Group said:" We didn't want to go towards charging commission on resort fees and we're not doing that, we want a fair and transparent marketplace for consumers and partners.
"We stand by our approach to be customer-centric and partner-centric and provide as much information about how much partners are going to pay."
At the group's annual conference in Las Vegas, Ranque said Expedia is always looking at ways to optimise the display to make it more complete and transparent displaying additional and mandatory fees.
He noted that variables such good reviews can push up products in the results, even if they charge resort fees