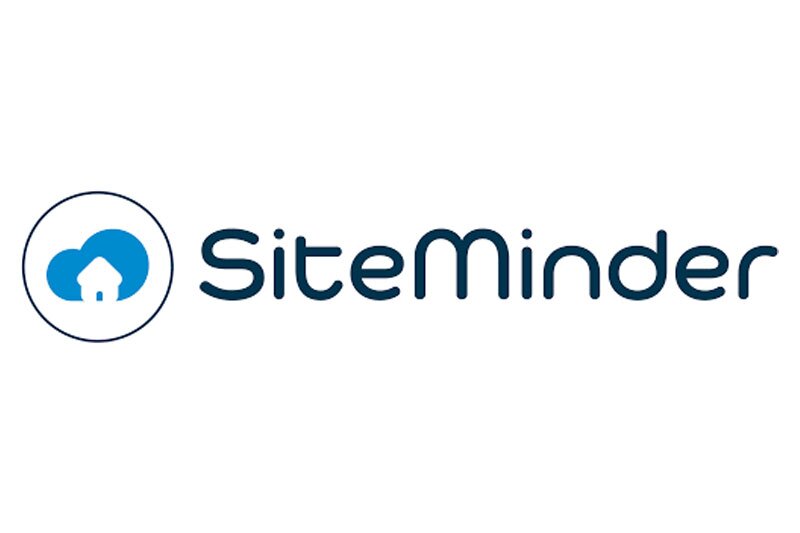 Early adopters see benefits of SiteMinder's multi-property distribution tech
Solution is said to be addressing skills shortages in the sector as travel opens back up
Hotel rates distribution platform SiteMinder has launched multi-property functionality to allow chains to more efficiently manage campaigns across their portfolios.
The channel manager says SiteMinder Multi-Property allows hospitality firms to enter rate plans once for all properties on a scale other distribution platforms cannot match.
In addition it claims hotel chains can launch enterprise-wide campaigns at a fraction of the time they used to, run continuous health checks of their setup, and produce customised reports.
SiteMinder said as travel markets reopen hotels remain challenged by a resource and skills shortages so it is vital that distribution is simplified through the use of technology.
Marcos Cadena, vice president digital marketing, distribution, CRM, loyalty, partnerships and head of data privacy, for early adopter Minor Hotels, said:
"The technology enables Minor Hotels to set up policy and control mechanisms centrally from its Thailand headquarters, providing it with a single way of auditing the properties. This is a significant time-saver for the company."
Cadena estimated the group would have to dedicate the time of 10 more people if it did not use the technology.
Amanda Hoolihan, director of revenue at another client, TFE Hotels, said the technology has enabled the chain to move quickly.
"It used to take my team a good week to load everything that was needed to roll out a company-wide promotion. SiteMinder has saved us about two days, each time."
"We generally do three to four campaigns a year that are network-wide, but at the moment we're doing things a little bit differently and doing more. So, already, SiteMinder is saving my team around 16 days of work each year, which is incredible."
Other early adopters of the technology include Quest Apartment Hotels, Nesuto Hotels, and StayWell.
SiteMinder chief product officer Inga Latham said: "We've worked closely with revenue and distribution professionals for many years and know that, more than any other hotel segment, multi-property groups are held back by traditional technology and fragmented structures.
"Legacy distribution systems have imposed high costs and provided a vast array of features and functions, which often go unused.
"SiteMinder Multi-Property lets hotel chains and groups manage their distribution on their terms. It gives them a greater capacity to innovate and compete with less time and resources.
"Consumer expectations have also increased over the past year and, with SiteMinder Multi-Property, hotel chains and groups can guarantee a smooth experience in the back-end to support the guest experience."