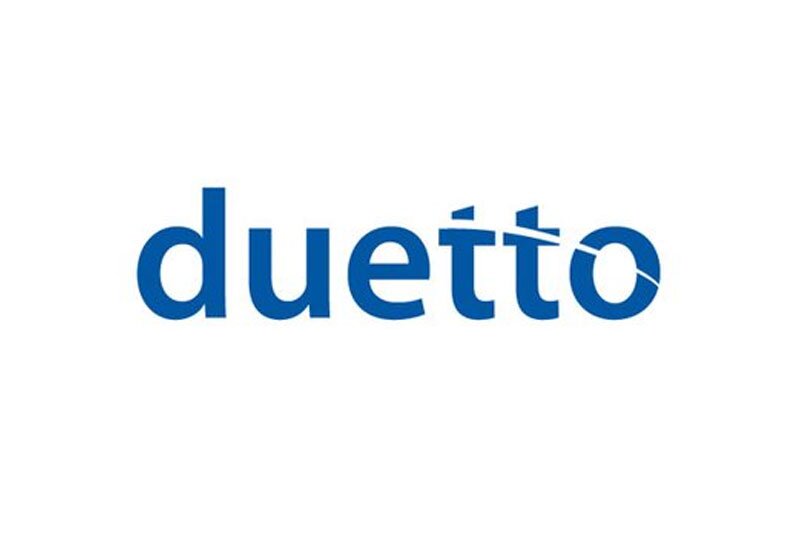 Duetto Pulse: Markets across Europe see declines due to impact of new lockdowns
The uncertainty seen in 2020 has continued into the new year, latest analysis finds
The latest Pulse Report shows that the majority of markets across Europe are continuing to feel serious effects of continued uncertainty among consumers.
This is due to rapid rises in COVID cases and multiple lockdowns in various countries across the region.
The latest Pulse Report showed that web traffic is down, showing interest in travel has reduced over the last few weeks.
However, this was to be expected due to the various lockdowns in place as well as the Christmas holidays.
Looking at pick up for the next two months, it seems that despite the challenges December ended with a positive net pick up for January and February (compared to November 2020) at 68% and 24% respectively.
It is important to keep in mind, however, that the numbers are very low in comparison to previous years, but the positive last minute pick up – mostly driven by essential and domestic travel – remains there, which is something to hold on to.
The business on the books at the end of December 2020 for January, February and March 2021 sat at -85%, -81% and -72% respectively.
---
---
However, as the year progresses and vaccine plans are rolled out we will be able to assess the period in which business starts returning and the volume of demand increases, as it is expected that some restrictions on international travel will unfortunately remain in place for a while.
Although the situation is pretty consistent across all European markets, it is worth noting that the UK and Ireland is proving to be somewhat more resilient in comparison to the rest of the continent, with figures of -78%, -64% and -51% for current business on the books for January, February and March 2021 respectively compared to the same time last year.
Juan Ruano, Duetto director of hospitality solutions for the EMEA region, said:
"As we look at the data for the start of the new year, we are seeing more of the same uncertainty that filled most of 2020.
"However, there are several COVID vaccines approved in Europe and rollout plans are being implemented across the continent as we speak.
"This means there will come a point when a critical mass of the population will be vaccinated, meaning we will start seeing more pick up coming through, more appetite to travel and consumer confidence starting to grow."
The Duetto Pulse Report is a monthly report available for free to hoteliers from around the world. It tracks key metrics for North America, Latin America, EMEA and APAC. Subscribe here: https://www.duettocloud.com/pulse-signup