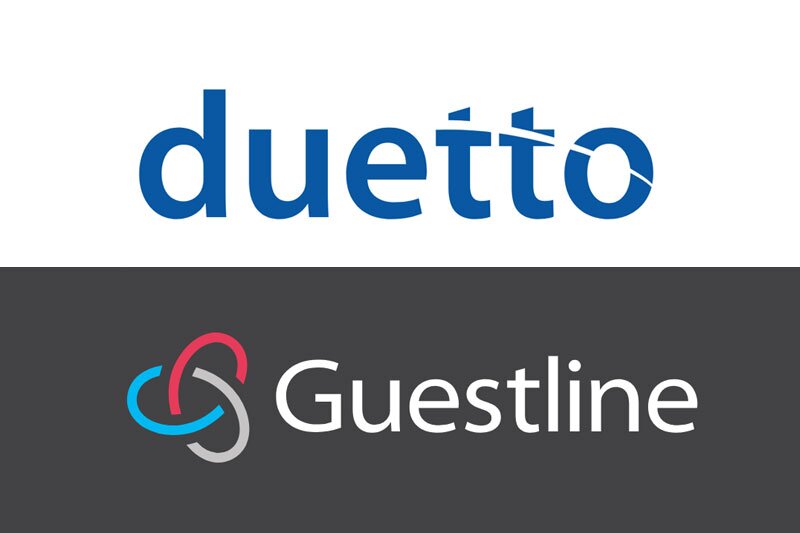 Duetto and Guestline to integrate tech to bring open pricing to hotel clients
Users of both solutions will be able to optimise pricing, better manage inventory and create personalised offers Continue reading →
Hotel revenue optimisation platform Duetto has agreed a partnership with Guestline, a provider of IT systems to the hospitality sector.
The deal will see the Duetto revenue strategy system integrated with Guestline's Rezlynx property management technology.
Both Guestline and Duetto provide fully native cloud solutions. The integration will enable users of both solutions to optimise pricing, better manage inventory and segmentation, create personalised offers and streamline reporting.
Peter Fitzgerald, Director of Strategic Partnerships at Guestline, said: "As a web native application, we have a lot of synergies with Duetto.
"The alignment between Guestline and Duetto affords our mutual customers a deeper understanding of their inventory and rates. These powerful insights provide valuable pricing decision support to effectively deliver revenue growth."
The partners said that combing their technologies means hotel clients can adopt an open pricing approach to revenue strategy, yielding rates independently based on dates, channels, room types and customer segments.
Marco Benvenuti, chief marketing and strategy officer at Duetto, added: "In Guestline we have found a technology partner that truly shares our DNA.
"The integration has been swift, efficient and welcomed by our pilot customer. Guestline's support of our Open Pricing strategy allows us to provide hoteliers with rate recommendations tailored not only to their property but also to the specific guest, setting a new benchmark in personalised pricing."