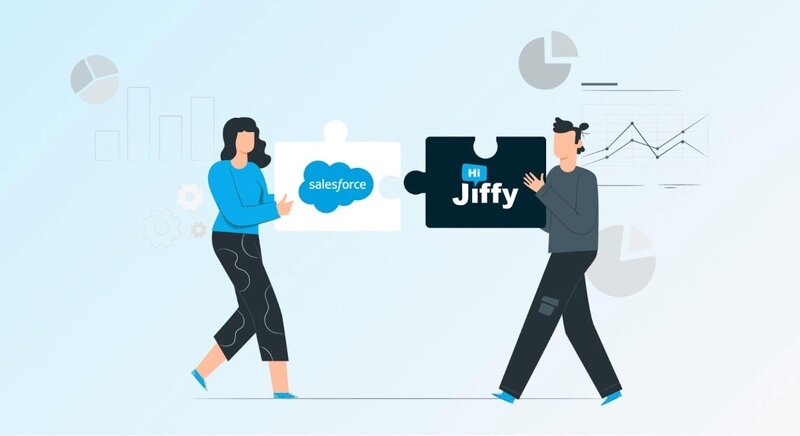 Digital concierge HiJiffy integrates with Salesforce CRM to improve guest experience
Hoteliers can streamline communications, automate the query process, optimise campaigns and generate revenue opportunities
Virtual concierge app HiJiffy has integrated with Salesforce to make it easier for its hotel clients to use the widely used Customer Relationship Management software.
The artificial intelligence hospitality communications platform is offering one central communication hub for guest interaction directly within Salesforce technology.
This will enable hoteliers to streamline communications, automate the query process, optimise campaigns and generate revenue opportunities, HiJiffy said.
With data from guests' interactions in Salesforce, including creating a new case when the chatbot cannot solve the query, hotels can respond to queries without leaving the platform.
José Mendonça, HiJiffy chief technology officer, said: "This powerful combination opens up a range of opportunities for hoteliers, from increasing the number of direct bookings, to task automation, personalised upselling, and improving the guest satisfaction scores."
Hotels using Salesforce can now request the integration via HiJiffy's product team. The firm's Customer Success team will manage the onboarding and initial setup and customisations, while providing ongoing support.