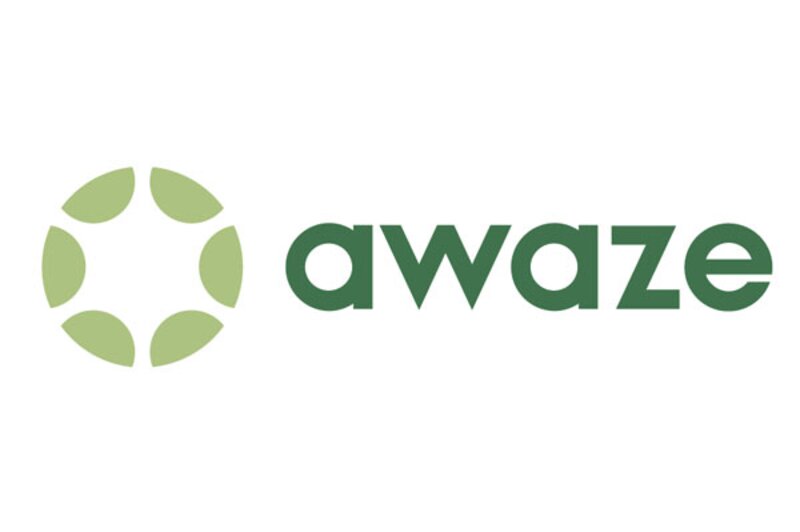 Cottages.com parent reveals plans for new tech hub in Manchester
Company is to consult with around 300 staff, most of whom are based at its current base in Earby, Lancashire
About 150 jobs are at risk of redundancy at Hoseasons and cottages.com as parent company Awaze announces plans to move its UK headquarters to Manchester.
The company is to consult with around 300 staff, most of whom are based at its current base in Earby, Lancashire, which is set to close.
Some of these roles will move into homeworking while some new roles will be recruited at the company's Lowestoft office, which will become a contact centre for customers and homeowner operations.
Awaze also plans to close its office in Exeter, which has around 20 staff, and smaller offices in Dartmouth, Grassington and Leyburn, where a handful of employees are based.  A number of these staff will be retained to help service local cottage owners.
Six other smaller offices will remain open, as will Lowestoft. They are: Arran, Alnwick, Whitby, Keswick, Windermere and Salcombe.
The company expects to retain about half of the staff in consultation by allowing them to work remotely or relocate to its new 'centre of excellence' in Manchester, due to open by October 1.
Henrik Kjellberg, chief executive of Awaze, stressed the decision to create a new HQ for its Hoseasons and cottages.com brands was not a cost-saving exercise.
The company aims to create a commercial, technology and marketing services hub in Manchester, employing more than 100 new and existing employees, within a year of the office opening,
Kjellberg said: "What Covid gave us was an opportunity to reflect on how we were structured. We wanted to simplify the business in terms of our geographical footprint. We realised we had an opportunity to consolidate and have a more productive way of working, including optimising homeworking.
"We needed to make an aggressive move to upgrade our technology platforms and unfortunately we could not hire at scale [in our existing locations].
"We needed a big city centre to bring in a different calibre of people which is harder to do in more remote regions. We will make a big investment in Manchester."
Earby houses a call centre taking bookings across its cottages.com brand.
Kjellberg said: "It doesn't mean all the staff at these locations [due to close] will lose their jobs because we have flexibility to work from home or relocate. We are trying to make sure we treat our colleagues with the utmost respect and dignity; this is a big change in how we operate."
He added: "We are trying to do it as seamlessly as possible so it doesn't affect trade and operations. We will reinvest every penny, and more."
The company plans to invest in technology to create a new web platform for its Hoseasons and cottages owners and customers, and create a better booking experience.
"We will keep the two brands but over time we may move to the same technology supporting these brands. What travel agents will notice is faster response times and that parks are easier to find [online]," he said.
The company also owns the Landal GreenParks and Novasol brands. The Manchester centre will also build technology for its Novasol brand.