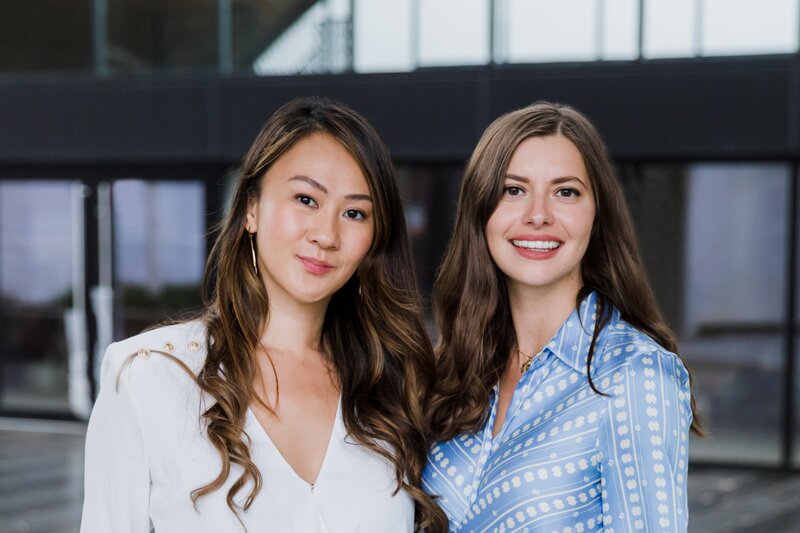 Corporate lodging platform AltoVita expands its accommodation network to 7M units
The new accommodation platform integrates extended stay lodging and hotels onto a single platform
Global corporate lodging platform AltoVita has extended its accommodation network from one million units to seven million units.
The platform, which integrates extended stay lodging and hotels into a single place, recent expansion has been supported through multiple new technology integrations, to now reach 35,000 locations globally.
It features a filter system that checks property amenities, descriptions and more, fulfilling duty of care obligations for employees and caters to new demands from clients, including corporate clients and relocation management companies.
For domestic moves where individuals have a 14-day temporary housing budget until they find a permanent home, extra hotel choices are useful to have within their company policy.
AltoVita said they recognise "employees are demanding more diverse types of accommodation", with serviced apartments, hotels and apart-hotels increasingly catering to longer term business travellers.
The dedicated approval flow allows employees to have the option to self-book accommodation, which can then be approved by relocation management companies, travel management companies or by the corporate's internal global mobility and business travel teams.
This added layer of control is said to "ensures cost management remains at the forefront while providing a premium booking experience for all parties involved".
AltoVita uses negotiated rates with its hospitality partners. They found in a recent industry survey they carried out, that companies can expect 10% savings from using a platform to conduct targeted negotiations with selected suppliers.
The platform also offers a variety of payment solutions, including centralised billing and remaining the merchant of record.
Vivi Cahyadi Himmel, CEO and co-founder of AltoVita, said: "Driven by a remarkable surge in demand for employee choice and a heightened emphasis on cost savings, we have strategically been deploying capital from our $9.5 million Series A fund to revamp the AltoVita self-search platform and a proprietary approval flow system that ensures utmost duty of care for our valued clients.
"We are delighted to see the successful completion of multiple integrations that have truly transformed our diversified asset-class offering.
"Our corporate clients now enjoy unparalleled access to a meticulously curated selection of 7 million keys, multiplying our global footprint by an astonishing factor of 10x to 35,000 locations worldwide.
"This remarkable achievement signifies a momentous milestone and reinforces our unwavering commitment to revolutionising the corporate accommodation landscape."
Karolina Saviova, chief operating officer and co-founder of AltoVita, said: "AltoVita's focus has always been on employee choice and the highest level of personalisation of corporate accommodation solutions.
"We are proud to pioneer unique hospitality asset class diversity at an incredible scale, supporting the latest trends of asset convergence and instantly accessible inventory.
"The curated accommodation platform is a perfect fit for enterprise clients, as it offers a dedicated customer success team and meets the needs of corporate quality standards and industry best practices."