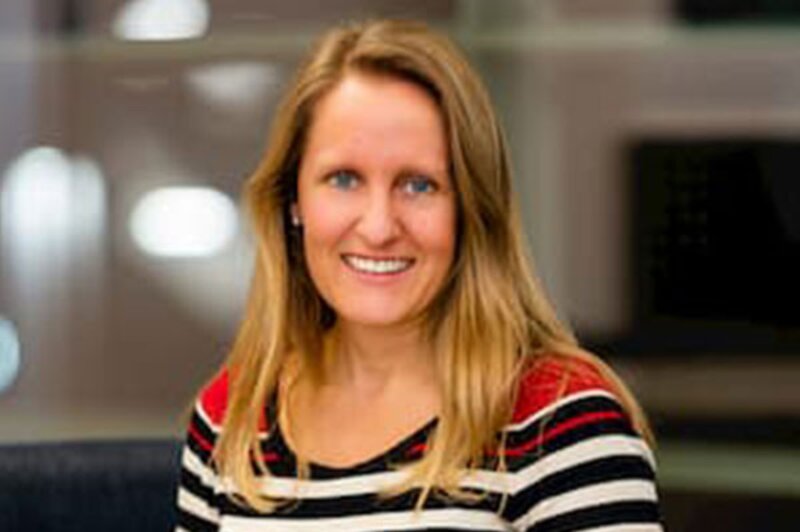 Coronavirus: UnderTheDoormat targets corporates as staff return to work following lockdown
Staff are looking to reduce commuting on public transport, says London accommodation firm
Luxury home accommodation business UnderTheDoormat is targeting the corporate sector as office workers start getting back to work after the COVID-19 lockdown.
A new service for Corporate Stays in London has been launched with a special introductory £50 discount rate until the end of July.
The firm says it is targeting employees who have been working from home since March and want to minimise their use of public transport as they return to work.
It believe people are more likely to want to return to their workplaces if they can reduce the number of days commuting, avoiding the risk of coronavirus infection.
UnderTheDoormat says its portfolio of London-based accommodation can offer "a practical solution for many of the capital's employers".
The Corporate Stay Programme enables companies and executives to book homes in London on a flexible basis that are near enough to offices for staff to walk to and from.
UnderTheDoormat chief executive Merilee Karr said: "There's no doubt that employment practices are going to change.
"The COVID-19 crisis has proved that most employees can work from home effectively for a significant period of the working week.
"But, employers will still need staff to come into their offices once lockdown eases.
"Whilst COVID-19 still exists in our communities, companies have a duty of care to provide their staff with robust options to attend their workplaces safely.
"Our Corporate Stay Programme will be ideal for business leaders, key workers, international travellers and even MPs who will find it necessary to attend meetings in London more often as lockdown eases.
"We are positive that once workers experience the comfort of staying in one of our properties, where they have their own space and kitchens and won't need to venture outside too much, they will agree that a stay for a few nights is preferable to a daily commute.
"And, for people that have to travel internationally for their jobs, our properties will offer a safe haven whilst they quarantine and, in future, offer a better experience than a hotel as there are fewer risks of interacting with other people.
"We are currently offering a special introductory rate for employers booking apartments for their staff."