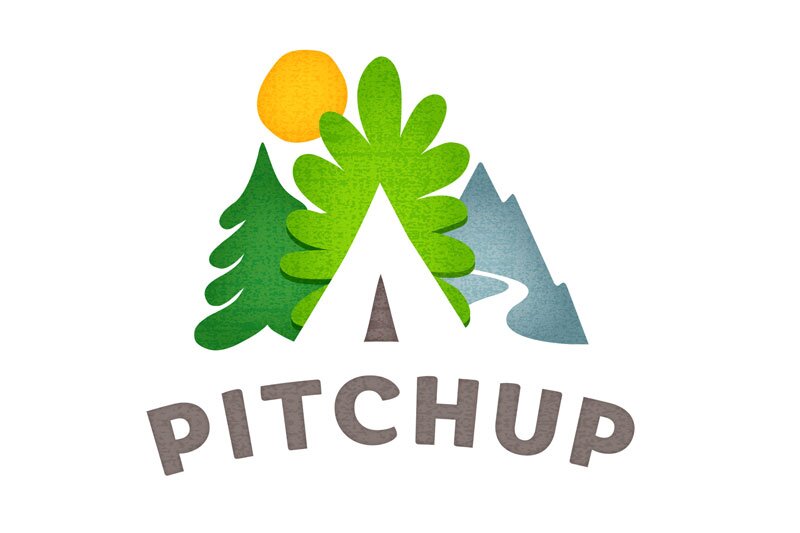 Coronavirus: Pitchup.com demands more help from Google for SME travel businesses
Founder describes Google Ads credit offer as "disappointing to say the least"
UK campsite booking website Pitchup.com has described a scheme launched by Google to help businesses during the COVID-19 pandemic as "disappointing to say the least".
The firm said pleas for help from Google Ads, which accounts for a third of its costs, have been unsuccessful.
Last week, Google did announce a support package for all small and medium-sized businesses in the form of credit.
But Pitchup.com estimated the scheme amounts to only $85 per average advertiser, or 0.2% of Google's annual revenue.
Dan Yates, founder of Pitchup.com, said: "It's good news that Google Ads has now brought forward a scheme for advertisers, intended 'to alleviate some of the cost of staying in touch with customers' arising from coronavirus.
"However, given the brutal impact of this crisis on most sectors, the scale of this scheme is disappointing to say the least."
Yates claied the scheme is equivalent to 0.2% of Google's annual revenue, under 10% of ad spend by each of its two largest travel advertisers and $85 per advertiser on average, compared to $33,750 average annual ad spend.
Pitchup.com said the travel industry has been as the sharp end of the COVID-19 crisis with booking since March 12 declined to 98% lower than the same period last year.
The firm said there is a significant risk of Pitchip.com receiving no bookings at all during its busiest trading period while it has a cost base well into seven figures.
"In common with other agents, Pitchup.com does not benefit from new business rates relief for hospitality and leisure firms, which is restricted to the accommodation itself.
"As asset-light businesses, it is also harder for online firms to access the new Coronavirus Business Interruption Loan Scheme.
"Already Pitchup.com has had to furlough a significant percentage of valuable team members, terminate contractors and suspend agency relationships.
"Other firms are similarly affected, facing a double whammy of zero revenue and a deluge of customer support requests."
Estimates claim that 43% of tour, activity and attraction operators are at risk of failure within three months and an online petition has been launched for the sector.
Yates said: "Google's credits are to be made available 'in the coming months'.
"Unfortunately, they must be used in 2020, meaning companies reliant on an abortive spring/summer season may well be unable to redeem them.
"While its own revenue will have fallen in line with that of clients, we call on Google to match the scale and urgency of this crisis.
"Coronavirus is an existential threat not just to advertisers in the travel industry, but to entire sectors of the global economy.
"Many advertisers owe their success to Google's unique platform, from which Google has profited to the tune of hundreds of billions.
"Now is the time for them to step in and underpin small businesses so that when this crisis ends, SMEs can reprise their traditional role as the backbone of the economy."