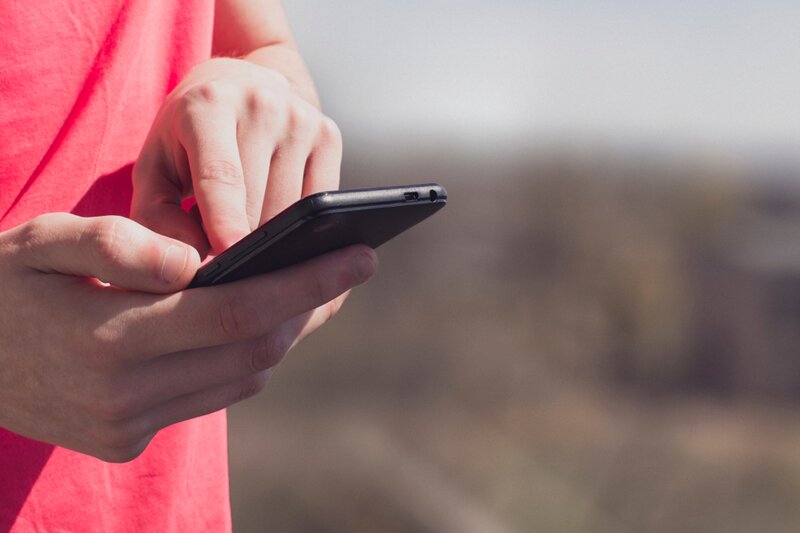 Coronavirus: Irish tech firm P3 sees surge in demand for remote hotel check-in platform
Hoteliers preparing for social distancing rules with after lockdown is lifted
Irish hotel software firm P3 has reported a surge in demand for social distancing technology as operators anticipate an end to the COVID-19 lockdown next month.
The firm said hoteliers are investing in systems that will allow guests to check in and check out of the hotel using just their mobile phone or computer, to avoid queues.
P3 chief executive Phelim Pekaar said: "The hotel sector has been decimated by the coronavirus lockdown and operators are desperate to reopen as soon as possible to start generating revenue.
"But, even after lockdown ends, it is likely that social distancing will continue, so they want guests to know it is safe to stay with them. Offering guests facilities such as online check in and checkout is a key part of this."
P3,  which has been supplying its check-in software for over two years, has received an innovation grant from Enterprise Ireland to fund the development of its online checkout software,
Phelim said development of this is proceeding "at breakneck speed". "Customers are calling us to us ask how soon it can be ready.
"One UK hotel group wants to ensure that the online check in and checkout software is live before they re-open after the COVID-19 lockdown is lifted.
"They've realised that it's going to assist with social distancing requirements in the hotel lobby.
"If they can get guests through the check-in process faster and are able to self-checkout on
their phones, it will help reduce long queues. Once fully implemented, this technology can reduce check-in times by 70%.
"Guests won't need to touch pens to sign registration forms or touch credit card terminal
keypads when paying, so it's much safer for both guests and hotel staff from a hygiene point of view. One hotel group is planning to request that every guest checks in and out online."
Rajesh Vohra, director of the Sarova Hotel Group, said reassuring guests that it is safe to stay in hotels will be fundamental to the industry bouncing back quickly.
He said: "Whilst we are in the hospitality business, we can see that, for the foreseeable future, a hospitable hotel will be one that prioritises the safety of its guests.
"Providing customers with the fewest number of touch points is one of the key ways we can support their safety.
"By enabling online check in and checkout, customers can carry out all the legal and payment obligations that are a fundamental part of any hotel stay, but by solely interacting with the device which they already have in their pocket."