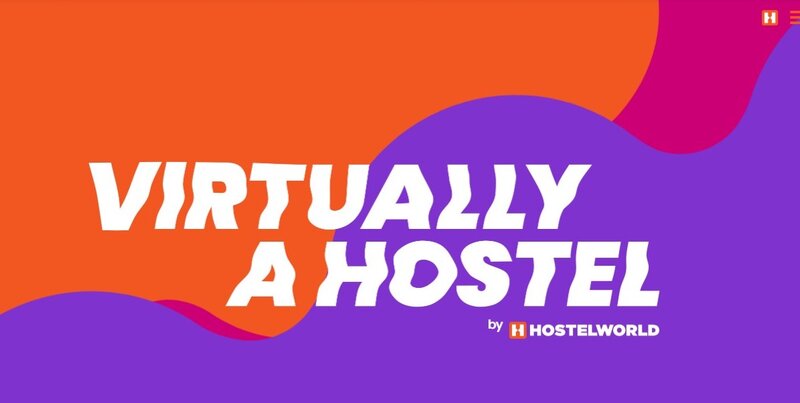 Coronavirus: Hostelworld helps partners open their doors, virtually
Virtuallyahostel.com will hold weekly events to bring hosts and guests together
Hostelworld has created a virtual portal for owners to 'open' their doors and engage with guests.
Virtuallyahostel.com is a digital space to offer travellers a sense of what staying in a hostel is like while travel is not possible during the COVID-19 crisis.
The portal features five themed video chatrooms, where hostel owners are running free interactive events that mirror the real-life experiences they host for guests.
The five hostel rooms are open 24/7 for anyone looking to meet other travellers.
To support the hostels who are volunteering their time, guests have the option of making a donation.
Weekly events led by hostels will teach virtual guests new skills from learning to make vegan sushi in Japan to a cocktail masterclass in Portugal.
The hostels taking part are:
Hostel Speak-easy – General chit chat to connect the backpacker community and a chance to learn a foreign language or two;
The Holistic Hostel – Find your guru with some chilled-out yoga and let the Zen vibes wash all your worries away;
The Communal Kitchen – Expand your taste buds and virtually eat the world;
Bar Crawlers Party Hostel –A place for happy hours and DJs to unite;
Gallery Hostel – A creative corner for virtual explorers to try something new.
New experiences from different hostels will be added each week and a full weekly calendar can be viewed online.