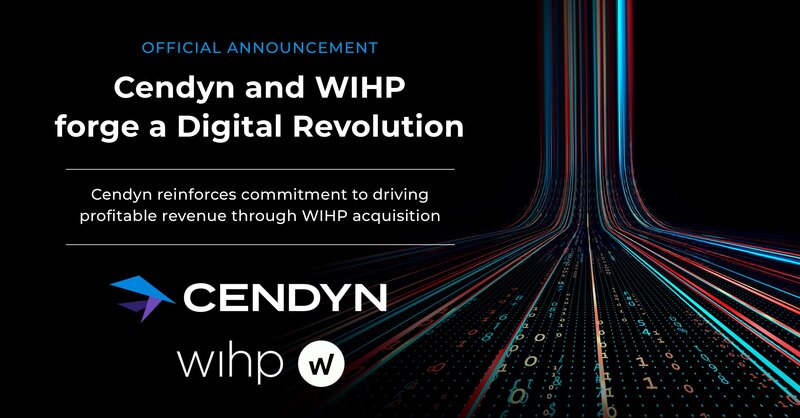 Cendyn acquires WIHP to continue driving profitable revenue
Hotels can expect a "revolutionised approach to hotel digital marketing services" from the merger
Hospitality tech specialist Cendyn has announced its strategic acquisition of WIHP, a hotel digital marketing services and technology.
Cendyn has operated for close to thirty years, to deliver hoteliers with "world-class technology and services" that enable them to "foster deeper guest relationships, increase direct bookings, and enhance overall bottom-line results".
The merger between the two reinforces Cendyn's EMEA and global footprint and allows clients of both companies to generate revenue growth through direct booking channels.
Hotels can expect a "revolutionised approach to hotel digital marketing services, setting an elevated standard for the future of hospitality technology".
Jack Blaha, CEO of Cendyn, said: "We are thrilled to embark on this transformative journey with WIHP.
"The synergy between both companies is remarkable, and with WIHP's metasearch prowess, this merger reaffirms our commitment to driving more demand for our customers' most profitable direct booking channel."
"At the core of this transformative acquisition lies two true digital leaders in the industry," said Vincent Ramelli, CEO at WIHP.
"Marrying Cendyn's rich heritage with WIHP's state-of-the-art metasearch expertise establishes a new epoch in the hospitality industry.
We are incredibly excited to see what we can achieve together for our industry."