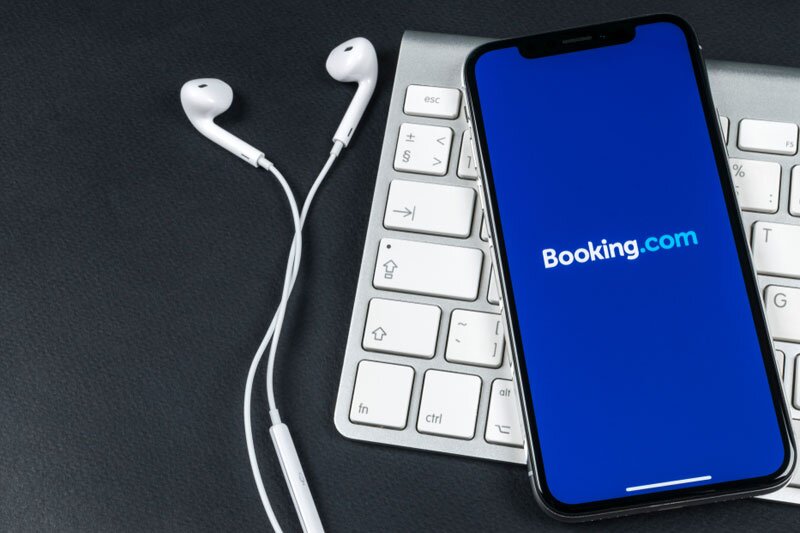 Booking.com to feed accommodation to new budget long-haul airline Norse Atlantic
The carrier has been given the regulatory green light to expand transatlantic operations from Gatwick
Low fare long-haul newcomer Norse Atlantic Airways is making accommodation via Booking.com available to passengers via its website.
The partnership further expands the choice of places to stay offered to the carrier's customers.
It comes as the operator of Boeing 767 Dreamliners prepares to expand transatlantic operations from Gatwick after winning regulatory approvals and securing $30 million via a share placement to launch its UK arm next year.
Commercial director Bard Nordhagen said: "The partnership between Norse Atlantic Airways and Booking.com will make it even easier for our customers to plan their travel arrangements and find the best value options available to suit their budget.
"Whether booking a trip of a lifetime or a last-minute holiday, Norse Atlantic can provide unrivalled value and quality to a range of destinations across Europe, the UK and the US."