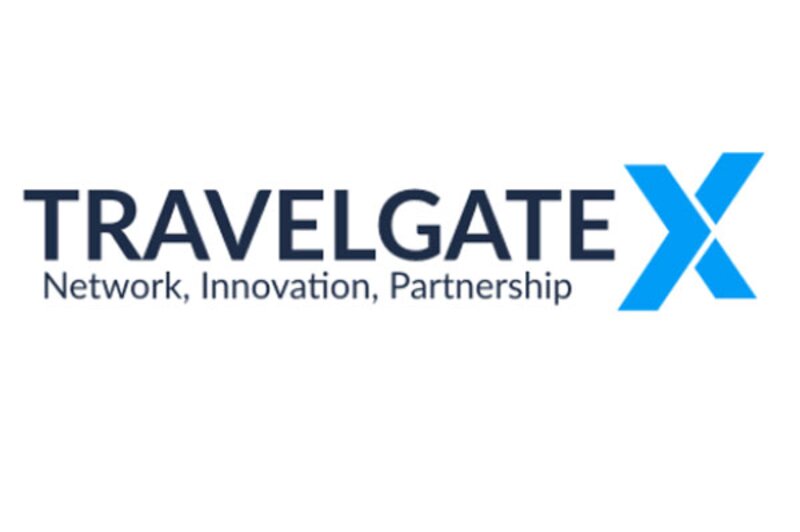 B2B accommodation network TravelgateX transforms collaboration with channel managers and boosts direct product bookings
Nearly 100 channel managers have already connected to the platform
TravelgateX, the leading platform for global travel connections, has recently been further investing in the ways in which companies and channel managers collaborate.
The company has already integrated nearly a hundred channel managers into its platform, significantly speeding up processes and driving growth in direct and dynamic product bookings.

"Historically, working with channel managers has been a challenge for travel companies due to the diversity and complexity of rates and business rules," says Pedro Camara, founder of TravelgateX.
"However, TravelgateX has managed to simplify this process, allowing travel companies to focus on contracting and expanding their direct product."

TravelgateX has already managed to increase the volume of direct product bookings thanks to its connections with channel managers. Currently, the platform processes over 7 billion searches and more than 40,000 daily bookings worldwide, with direct product bookings being the fastest-growing segment.

The benefits extend not only to online travel agencies (OTAs) and wholesalers, but also to hoteliers who can easily connect with customers from around the world. By integrating their channel manager into the TravelgateX platform, hoteliers can reach a vast network of potential customers globally.

For channel managers, TravelgateX offers a significant advantage as well. Through this platform, they can quickly and effectively connect with over 800 distributors worldwide, greatly expanding their reach and business opportunities.

TravelgateX also provides a variety of tools for accommodation product loading, performance monitoring, and reservation management. Its intuitive interface makes the platform user-friendly for both hoteliers and travel company contracting teams.