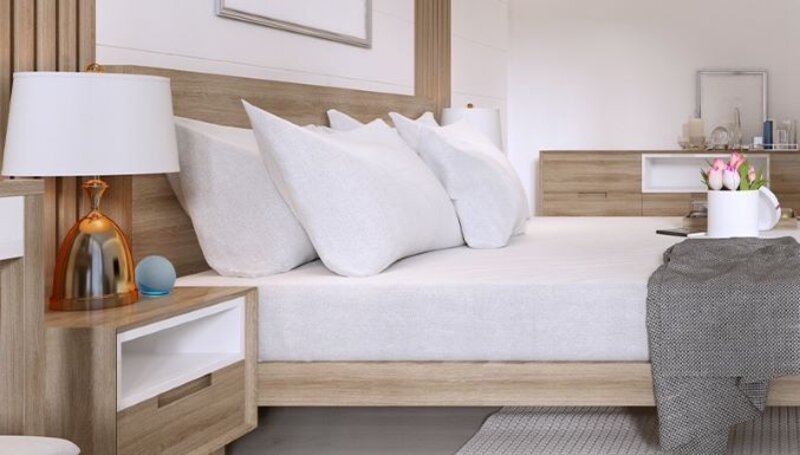 Amazon invites hospitality operators to adopt Echo for smarter properties
Online retail giant says Alexa personal assistant improves customer experience and engagement
Hoteliers and accommodation providers in the UK are being invited to introduce Amazon's Alexa Smart Properties for Hospitality technology into the properties.
The digital personal assistant developed by the online retail giant, aims to bring the "simplicity and convenience" of Alexa to hotels, holiday rentals, and hospitality locations.
Amazon says the technology will "improve the customer experience and deepens guest engagement through seamless voice-first experiences".
And it adds it is "offering new ways for guests to access services and amenities during their stay".
Alexa works via the Amazon Echo in-room device. It enables guests to ask Alexa everyday questions such as the time, weather and set alarms, as well ask for hotel information, request guest services, play music in their room among many more services.
Amazon stresses that use of Alexa is optional, the Echo speakers having a microphone off button that disconnects the microphone.
With Alexa for Hospitality, guests can use the personal assistant without connecting their Amazon account to the Alexa enabled device and voice recordings are not saved.
Alexa Smart Properties for Hospitality is being made available to hospitality providers by invitation.
Hotel brand Mercure, part of the Accor group, is introducing the new Alexa experience at select properties in collaboration with Hotel Cloud.