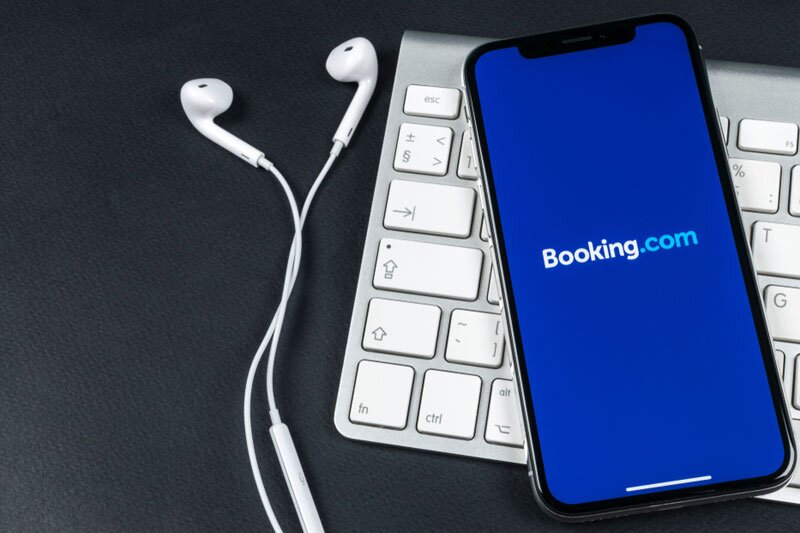 Amadeus to integrate Booking.com content
Deal will boost accommodation options by 30%
Amadeus has signed a distribution deal with Booking.com to integrate the accommodation giant's content into the Amadeus Travel Platform.
Travel technology company Amadeus said the deal would boost the accommodation options on its global distribution system (GDS) by 30%.
Booking.com's content will be made available "through multiple points of sale including Amadeus Selling Platform Connect and, for corporate bookers, through Amadeus cytric Travel and Expense".
Ripsy Bandourian, Booking.com vice-president of partnerships, said: "We're delighted to be working with Amadeus."
"We're constantly on the lookout for strategic collaborations that can enable us to reach even more people around the globe."
Jorge Elliott, executive vice-president of travel content sourcing for Amadeus Travel Channels, said: "Amadeus' technology combined with Booking.com's content means travel sellers can search, book and integrate Booking.com's content seamlessly."
Peter Waters, Amadeus executive vice-president for hotels, mobility and insurance, added: "Hospitality is a top priority for Amadeus and we are actively investing to enrich our portfolio in terms of both IT and content."