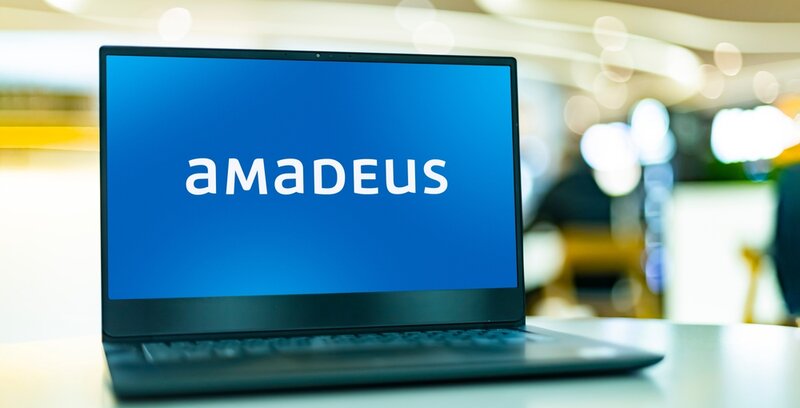 Amadeus data reveals Europe leads the way in double digit hospitality growth for Q4
2023 global hotel occupancy levels are trending 10% ahead of 2022
A new report by Amadeus released found that global occupancy levels up to the end of August 2023 have been an average of 10% ahead of 2022.
The Hospitality data trends 2023: The opportunities ahead report also found that worldwide on-the-books occupancy data for Q4 showed that reservations are trending 11% of those seen in 2022.
It revealed that RevPAR has grown by an average of 17% globally this year to date, when compared to rates achieved in 2022.
France is leading the way, with RevPAR sitting 123% ahead of the worldwide average.
A RevPAR spike was also recorded in June this year in France, with rates hitting $422, some 220% more than in the US during the same month.
Occupancy in Europe has for the first time narrowly overtaken the US over the course of 2023 and is looking forward to a strong last quarter where on-the-books reservations are currently 20% ahead of the worldwideoccupancy average for Q4.
Key cultural hotspots, including Florence, Rome and Athens, have seen strong occupancy over the summer, with more to come heading into the cooler months.
Spikes in occupancy are being seen in France during the Rugby World Cup, with demand in host cities increasing according to forward looking on-the-books occupancy data.
Paris and Nice are up 5% compared to the same period in 2022, while Marseille is up 7%, indicating increased demand for hotel rooms during the event.
Katie Moro, vice president, data partnerships, hospitality of Amadeus, said: "Access to complete and credible data that can be trusted, gives hoteliers the insights they need to help drive bookings and guide marketing, revenue management and operations strategies.
"For example, a shift in available short-term rental properties in a market will have an impact on potential occupancy for hoteliers.
"Market dynamics are constantly shifting, and it's important to track them closely and be able to move quickly to seize competitive advantage.
"Delivering these insights is what drives our business intelligence solutions at Amadeus."
The report produced by Amadeus in partnership with Key Data also showed that short-term rentals are typically booked around a month (31 days) in advance of hotels, while air travel bookings are usually made slightly over three months (98 days) ahead of travel.
By combining these data insights with forward-looking on-the-books occupancy, hoteliers can anticipate dips and spikes in demand and plan accordingly.