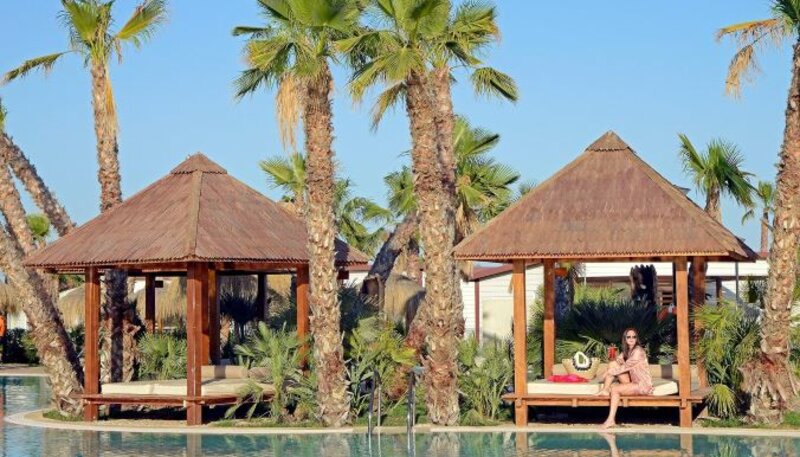 Alannia Resorts upgrades property management system to SIHOT.PMS
Switch will support Spanish operator's ambitious plans to expand around the world
by Avery Ketcherside
Alannia Resorts has upgraded its property management system to SIHOT.PMS, a hotel software system designed for leisure resorts, hotel chains, meetings and events and hostels.
The system will aid in pricing management and distribution of its over 2,000 beds across its camping, glamping, and holiday sites.
The operator said with four locations between the Spanish provinces of Alicante and Tarragona, the switch to a fully integrated PMS will support its ambitious growth strategy.
Diego Gil, chief information officer at Alannia Resorts, said: "We needed a global PMS partner that was versatile and would enable us to manage our properties like a hotel.
"The available software management programs for campsites do not offer much of the needed functionality.
However, our glamping business model differentiates us from campsites as our needs are more comparable to a holiday resort. SIHOT.PMS fulfilled our core criteria, while being customised to our business model".
SIHOT.PMS gives Alannia control at group-level while enabling single property management through a shared corporate database.
The resort group can issue reports, review performance, and configure more structured offers and promotions linked to the BAR.
Carsten Wernet, chief executive at SIHOT, said: "Alannia Resorts needed a flexible system to address all its market segments, while being able to meet the legal compliance in each country it operates.
"The team can connect its existing applications and third party software to the PMS and customise the setup for each property – providing local management and group control.
"As a result Alannia Resorts experiences less friction in data management and can automate a majority of the sales and booking process."
Alannia Resorts also uses a number of self-developed software programmes, such as its own AI-driven RMS, that needed to integrate with the new PMS.
Gil added: "SIHOT enables us to automate many processes to reduce the manual processes to manage rates, distribution and reservations.
"On a financial level, we have gained peace of mind due to the reliability of the data, and the ability to control this data.
"Furthermore, SIHOT has a global presence with the possibility of infinite integrations through Web Services or open APIs that supports our ambitions to expand further around the world."