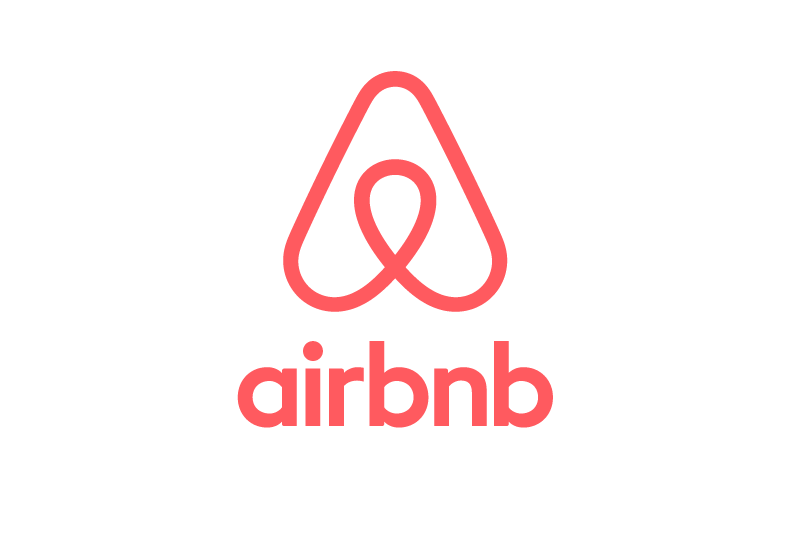 Airbnb and Dettol sign deal to offer hosts property cleaning kits
Scheme launches in 20 countries with roll out to 40 slated by the end of 2021
Airbnb and the makers of Dettol have announced a partnership for hosts to purchase cleaning products in 40 countries by the end of the year.
The deal with RB has launched in 20 countries aimed at making stays in properties safe through enhanced cleaning protocols.
As well as the UK hosts can access the bundle of products including hand sanitiser, antibacterial spray, and surface wipes in the US, China, India, and Brazil.
They can also access additional information and resources, such as relevant articles and checklists, on Airbnb's Cleaning Hub.
The RB cleaning products are available to hosts in two bundles: Turnover Kits for hosts and Welcome Kits for guests.
Dorothy Kilroy, director of community at Airbnb, said: "Cleanliness remains top of mind for people looking to travel and host safely, and our partnership with RB allows us to support hosts by making cleaning products more readily available.
"The Dettol brand is a household name and the cleaning bundles along with our COVID-19 Safety Practices, will help provide more peace of mind to hosts and guests."
Rahul Kadyan, executive vice president of global business Solutions for RB, added: "Protecting people from illness by establishing better hygiene practices as a foundation for health is core to the RB purpose.
"Our brands are built on trust, scientific efficacy and our desire to educate consumers around the world to help break the chain of infection.
"We are excited to partner with Airbnb to help drive the highest standards in hygiene and give consumers the confidence to enjoy their stay at homes offered by hosts on Airbnb."