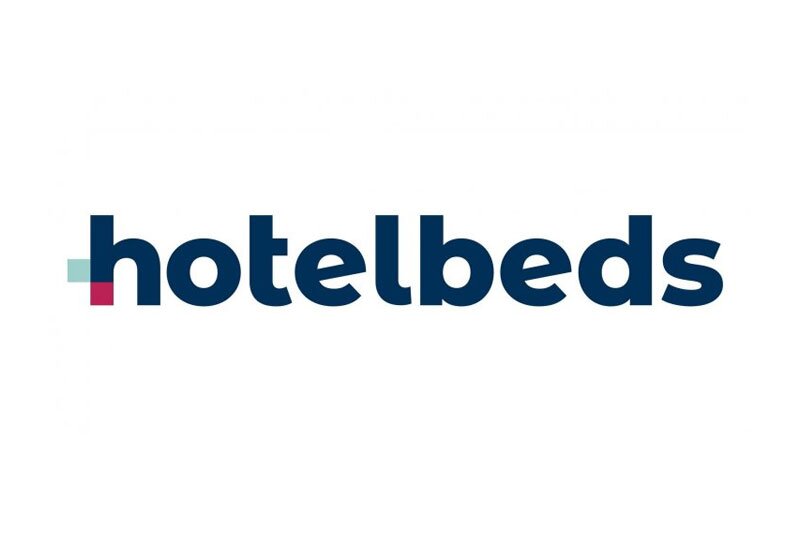 Accor names Hotelbeds as first global partner for new distribution platform
The hospitality giant's Leisure Partner Platform is due to launch next year
by Avery Ketcherside 
Hospitality giant Accor and leading bedbank Hotelbeds have signed a deal to become strategic partners for hotel operator's new Leisure Partner Platform (ALPP).
Carlos Muñoz, Hotelbeds' chief commercial officer, and Accor senior vice president of sales and distribution, Markus Keller officially signed the deal at week's World Travel Market in London.
ALPP, which is set to go live in 2022, will enable Accor properties to tap into Hotelbeds' network of more than 140 source markets and 60,000 B2B buyers such as tour operators, agents and airlines.
Hotelbeds' customers will benefit from access to special rates and availability across Accor's portfolio of over 5,200 hotels in more than 110 countries.
Accor's partner hotel brands include Fairmont, Raffles, Sofitel, Pullman, Swissotel, Novotel, Mercure, Ibis or Adagio.
Muñoz said: "We are very proud to be selected as the launch partner for Accor's new Leisure Partner Platform, which will address many of the inefficiencies the current distribution system has today.
"Accor has made significant technological enhancements in the B2B marketplace, and which we very much welcome.
"As a result of this new platform, every individual Accor hotel will be able to, at the touch of a button, seamlessly update their promotions, among other features, and make them immediately accessible to Hotelbeds' B2B distribution partners.
"It is hugely exciting to be working together to improve our businesses by improving efficiency through innovation and technology."
Keller added: "The partnership with Hotelbeds provides our hotels with access to a leading and strategically important B2B distribution network.
"As the recovery in travel and tourism began to take shape earlier this year, Hotelbeds was driving B2B leisure bookings across our global hotel portfolio.
"We continuously strive to efficiently extend our sales reach and Hotelbeds is a great partner to achieve this.
"We look forward to extending our privileged relationship with Hotelbeds, not only to grow overall revenues together, but more importantly to grow incremental, high-value bookings too."