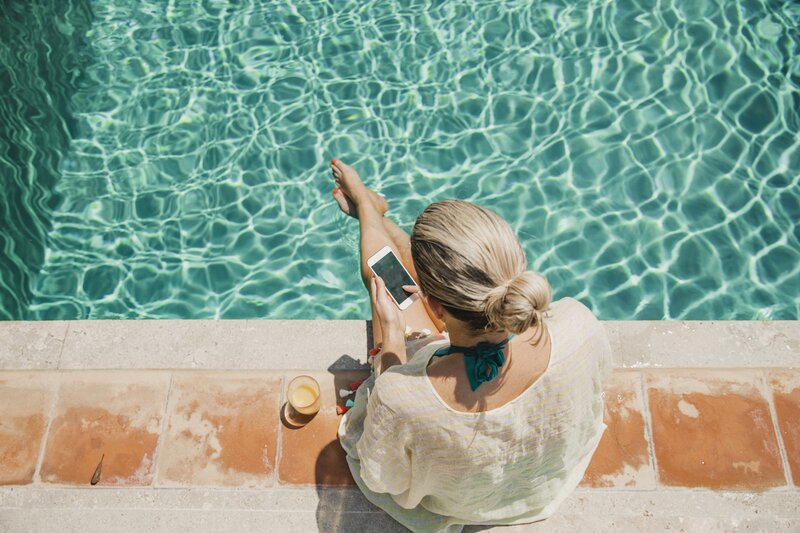 365Villas incorporates WhatsApp to unify property managers' messaging
The capability to use Whatsapp joins a full suite of direct and channel-based communication
Holiday rental management software provider 365Villas has launched WhatsApp as the newest of its unified messaging capabilities for professional property managers.
WhatsApp joins a full suite of direct and channel-based communication tools available through the 365Villas Integrated Communications Manager, including Airbnb Messenger, SMS, as well as direct and channel-based email.
It means property managers don't have to log into separate platforms to view and send WhatsApp messages, including automated communications around bookings, pre-arrival messages, and check-out reminders.
The addition of WhatsApp will also "help property managers overcome the problem of being unable to harvest the email addresses of guests who book through channel managers".
Channel managers often obscure email addresses which "limits the ability to communicate with guests" about their current booking, and follow-up regarding future stays.
Property managers will now be able to ask for this information from within the guest messaging tool.
The use of WhatsApp will also aid guest communication in countries like Thailand, Bali, India, and Brazil, where email use is much less common.
The unified inbox leverages the same integrated architecture implemented across the platform, which means small actions by property managers trigger many more automated tasks across the workflow, saving time and resources.
It's said to "revolutionalise the property management experience and delivering productivity gains of up to 300%".
Dave Payette, founder and CEO of 365Villas, said: "Our unique approach to integrating email and other communication mediums with the rest of your business workflow means more tasks can be automated and managed simultaneously than legacy platforms.
"This saves our customers time, eliminates costly errors, and ultimately improves their service quality and response times, with the end result being a better experience for guests."