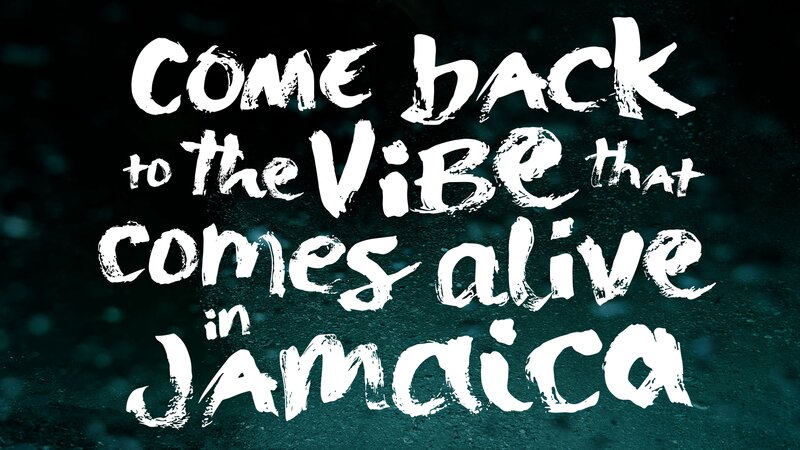 Accenture Song to drive Jamaica's tourism efforts in advanced media, data and AI
Tourist board and marketing agency are working together to find new opportunities
The Jamaica Tourist Board and global marketing agency Accenture Song have announced it will utilise data and AI among other tactics to deliver a successful media campaign.
Building on the success of its current creative engagement campaign with the marketing agency, the Jamaica Tourist Board will create "impact through the integration of creative and media services".
The partnership will leverage Accenture Song's deep insights and AI capabilities to drive innovative, impactful, data-driven go-to-market and personalisation strategies.
It will use AI-powered insights to find new opportunity segments and ways to reach audiences in specific moments of receptivity, along their vacation booking journeys.
These insights will be used to develop creative messaging and target media in a way that is "unique" and relevant to each audiences' interests whether its adventure, romance or luxury.
"Travellers today are very discerning and very much a part of the internet of things," said Hon Edmund Bartlett, Minister of Tourism for Jamaica.
"It is critical that we meet them in these digital spaces in a targeted way to ensure we are creating experiences and services to suit their needs.
"This will drive more engagement and traffic to the destination."
Kristopher Dacosta, marketing manager of Jamaica Tourist Board, added: "Accenture Song is a vital partner in helping us grow our data-driven marketing efforts that reach our market with new, refined infused energy.
said Wendy Glass, client lead of Accenture Song, said: "It is thrilling to have Accenture Song's work be a contributing factor to driving interest and bookings to Jamaica this winter.
"Jamaica is estimating over 3 million visitors in 2023 and $3.1 billion to its country, a 20.8% increase year over year, which is a testament to the effectiveness of our marketing partnership."
Accenture Song is the global marketing agency of record that represents the Jamaica Tourist Board. They are the agency that helped to create and position the Board's 'Come Back' campaign.