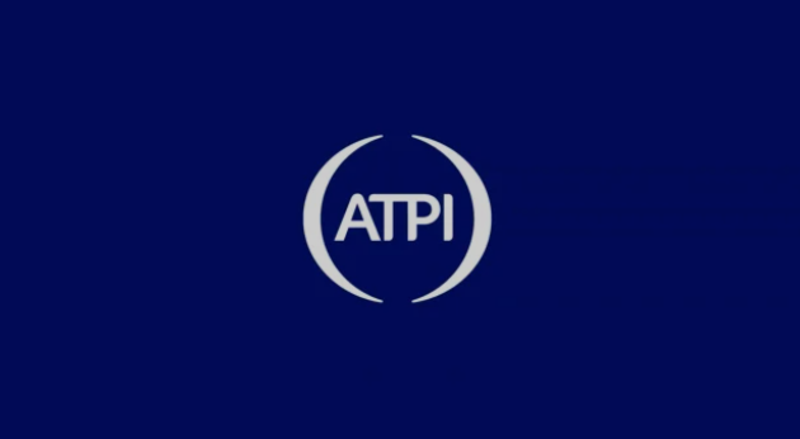 Direct ATPI's partnership with Cytric Easy by Amadeus sees 37% increase in new business
Firm is one of the only UK TMCs to enable customer bookings through Cytric Easy in Microsoft Teams
Travel management company Direct ATPI has announced its partnership with Cytric Easy has led to a 37% increase in new business enquiries in the first four months since launch.
The news comes following the ATPI Group's most profitable year to date since its inception over two decades ago.
Direct ATPI's partnership with Cytric Easy by Amadeus was launched in June 2023 to streamline the travel booking experience and enable a "more collaborative, intuitive and seamless experience" for Direct ATPI's customers from start to finish.
The partnership with Cytric Easy by Amadeus complements ATPI's recent integration with Microsoft Teams, enabling customers to update traveller profiles and view, plan, approve business trips within one application.
Direct ATPI's partnership with Cytric Easy by Amadeus extends this offering by enabling customers to now manage the entire travel process, including bookings within Teams.
Jenny Thornton, director of technology solutions of Direct ATPI, said: "Cytric Easy is one of the best and most intuitive tech applications I've had the pleasure of working with, and this partnership is a pivotal step towards fulfilling our commitment to delivering outstanding solutions for the travel industry.
"Partnering with Cytric Easy by Amadeus is the next logical step in our longstanding relationship with Amadeus and enables us to continue to provide the best possible customer experience for our customers. Travel managers are happy if their travellers are happy, and our aim is to make that a reality and deliver what really matters."
Graeme Milne, director sales and account management, UK, Ireland and Nordics of Amadeus Cytric Solutions, said: "We are delighted to be deepening our partnership with Direct ATPI.
"With just one app, travellers can search, compare, or book a hotel, flight or car rental – without ever leaving Microsoft Teams."