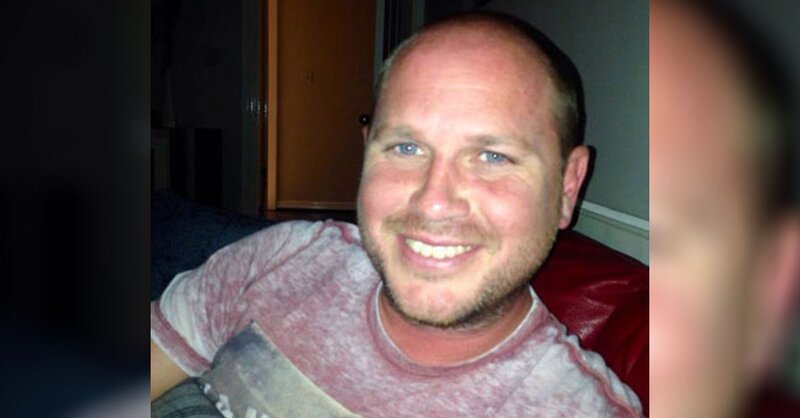 Travel agent issued Airbnb service refund after Ukrainian refugees booking
Neil Crawford will use the cash to book more room nights for those fleeing the war
Airbnb has chosen to refund service fees to a travel agent who has raised more than £2,500 to accommodate and feed Ukrainian refugees.
Farsley Travel director Neil Crawford (pictured) was charged £126.65 in fees after he booked 70 refugees into a hostel in Odrzykoń, Poland, this month.
Crawford now plans to use the refund to book four more nights at the hostel for three refugees after the home-sharing platform waived fees on confirmed bookings for him.
Earlier this month Airbnb earned praise after it announced it was scrapping guest and host fees on Ukraine bookings, but did not extend the offer to properties in Poland which neighbours Ukraine.
But it has issued a refund to Crawford as "a one-time exception".
Crawford said: "Airbnb has done loads for Ukraine. They have put a massive effort in and have been extremely accommodating. This [refund] just sums it up."
Airbnb contacted Crawford directly last week after it heard he was helping refugees. The letter reads: "Throughout the ongoing crisis in Ukraine, Airbnb is making efforts to support our community members in Ukraine.
"We really do appreciate your efforts in helping refugees and hosts and therefore, we would like to make a one-time exception and refund you the service fees for your confirmed reservations in Poland."
Asked how long he planned to fundraise for, Crawford said: "While I've got momentum I just got to keep going.
"We've got women and children walking the streets of Europe without a home. These people have got nothing."
To donate to Crawford's fundraising campaign, visit here.