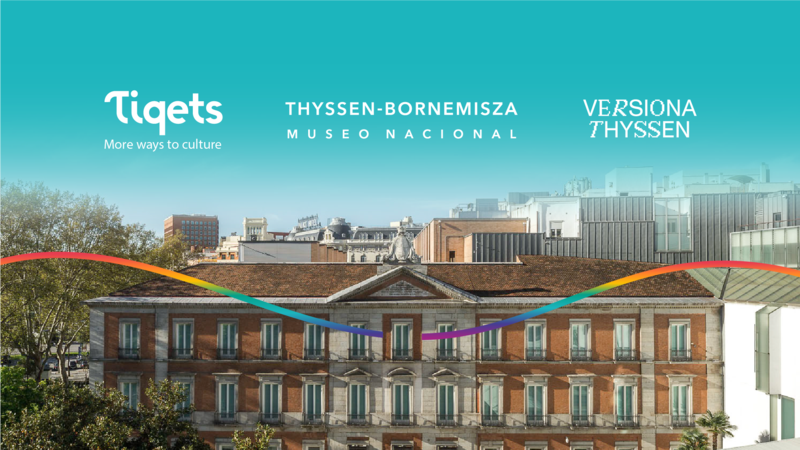 Tiquets launches competition for winners to experience the Madrid Pride Parade
Online ticketing platform Tiqets and the Thyssen-Bornemisza Museum museum in Madrid are co-sponsoring an art-inspired bus for the Madrid Pride Parade.
The firm has launched a contest to win a spot on the Tiqets Thyssen Pride bus to offer the winner people the chance to experience the 2022 parade on July 9.
Laurens Leurink, chief executive of Tiqets, said: "We're proud to be teaming up with the Thyssen-Bornemisza Museum to sponsor our first ever Pride bus.
"We're looking forward to working together to promote diversity, inclusivity, and creativity as well as offering three winners and their guests a once-in-a-lifetime opportunity to experience Madrid's Pride Parade with some of the city's best local artists and creators."
The Tiqets x Thyssen Pride Bus will be designed by Spanish artist and drag personality Hugáceo Crujiente.
Three lucky winners and their guests will join local LGBTQI+ artists and creators, and former Versiona Thyssen winners, on the Tiqets x Thyssen Pride bus.
The ride will feature live music, free drinks, and a chance to rub shoulders with some of Madrid's top artists and creators. The deadline to enter is June 24.