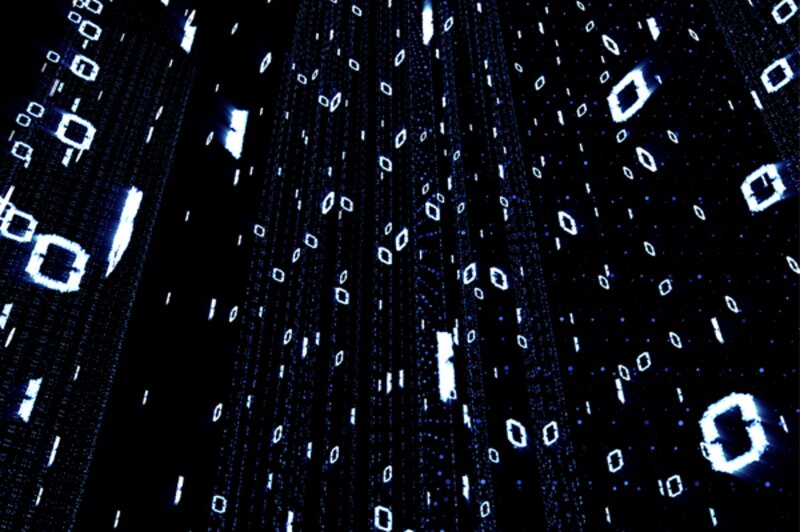 WTM 2018: Travel 'closing gap' in AI development, says The Travel Corp tech chief
The travel industry is catching up with other sectors when it comes to seizing on the opportunities of emerging technology like artificial intelligence.
Rajat Dhawan, global chief technology officer at The Travel Corporation, told a breakfast event on the first morning of WTM, that travel has been lagging sectors like banking and retail but that "the gap is narrowing".
He was speaking at an event organised by marketing agency Sagittarius ahead of the three day travel trade show being held this week at the Excel exhibition centre in east London.
Dhawan said due to the cost of computing coming down, artificial intelligence is a "leveller".
"That's partly because it's becoming more accessible and cheaper and also because of the start-up community." He said larger systems can now easily "plug into and play" into technology developed by smaller firms which "was not something that was possible two to three years ago".
"Artificial intelligence is definitely becoming a reality," he said, "we are closing the gap between our industry and other sectors."
Dhawan said he believes there is a growing culture of firms in travel being prepared to invest in AI, although they may not be taking a "big bang approach".
He added: "Implementing something quickly you may get quick runs on the board but that may not be a recipe for long-term success. Therefore investing time in the strategy upfront is quite important.
"Often in organisations things are thought through in solos. But in reality to make true change in businesses using AI all of the functions have to come together."
Phil Harvey,  cloud solution architect for data an AI at Microsoft, said there are opportunities now for firms to use the AI technology that's available to today to improve the conversations they have with customers.
"Data is giving you the digital feedback loop which enables you to understand how the different parts of your businesses are performing. Some people who have not been successful have only focussed on one or two areas without unlocking the true value of that data."
Harvey said firms will have to have internal conversations about the ethical use of AI in terms of data protection and safety and security to ensure they are operating transparently, fairly and with accountability.
Paul Steven, Sagittarius chief executive, said travel firms in the future will have to standout from the crowd and AI will be the technology that enables them to do that.
"It's mind numbing how fast things are changing," he said. "Actually technology is running faster than we are now. We are culturally trying to slow it down in a way. We don't want to embrace everything.
"But what we are as consumers expecting all the time is a god digital experience. It's not a hygiene factor. It's part of the whole consumer experience.
"We have got to the point now that provided you have a sensible customer experience you have to stand out a bit more. We call this being remarkable. How do you be remarkable?
"Being remarkable and standing out is about creating a little moment that's different, just a little nugget. How are you going to stand out from the crowd? Get personal and build some affinity with your audience."