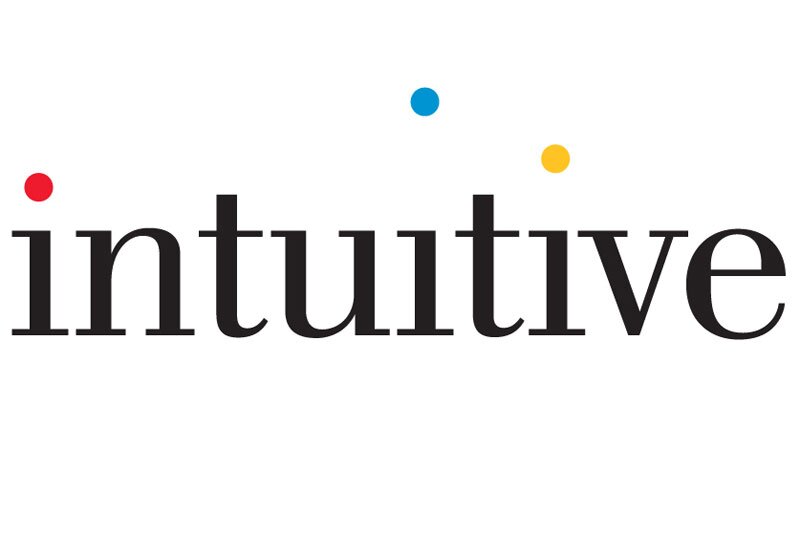 WTM 2018: Intuitive to encourage client collaboration on tech advances
Software specialist Intuitive plans to ask its clients what new technological features they need to identify what areas they can collaborate towards developing.
Paul Nixon, managing director of the Croydon-based developer said the firm plans to set up a Trello Board – a collaboration tool – that its 30 customers can use to vote on.
Customers will be able to log ideas and Intuitive will suggest some areas it feels should be worked on, and then they will vote.
Nixon said there may be developments that no single customers is able to fund individually but that where there are common areas of interest they could part fund the work.
"What we want to do is harness the collective efforts of our customers. Individual customers can request features and provided they are product enhancing we will do them.
"But what we have not done very successfully is get our customers collaborating on features that they are jointly interested in."
Nixon said Intuitive operates a "hybrid" software and services model so it has moved away from smaller clients with limited budgets because it is not cost-effective to support them.
Intuitive completes around 500 developments of its core iVector and iVector Connect technologies every year which are rolled out to all of its customers.
The firm held a customer forum in September at which it presented some of its ideas. Its turnover will be close to £5 million this year having recovered from the loss of its biggest customer Lowcost Holidays when it failed in 2016.
Nixon said Intuitive has seen recent success in helping firms access the product supply they need without having the hassle of migrating their core systems.
"The main pinch point for lots of businesses is product supply. If you can get the benefits of improved supply without having to migrate your whole system why would you not do so?
"We took the decision two years ago to do far fewer migrations so we are doing more internal product supply and internal bed bank projects."
Nixon added the firm has built on the success of work it has done with fast-growing OTA Love Holidays with further projects for Fleetway Travel and Carlson Wagonlit.
"We can leverage our product supply capabilities without having to migrate people off the platform. We just plug it in with a single API which gives access to all hotel product," he said.
As well as API projects, Nixon said Intuitive is working with a major bed bank on performance to increase speeds and has a major Irish client doing a full system migration.
Intuitive is also working with Secret Escapes after the deals site obtained its own Atol licence so to can out together its own packages.