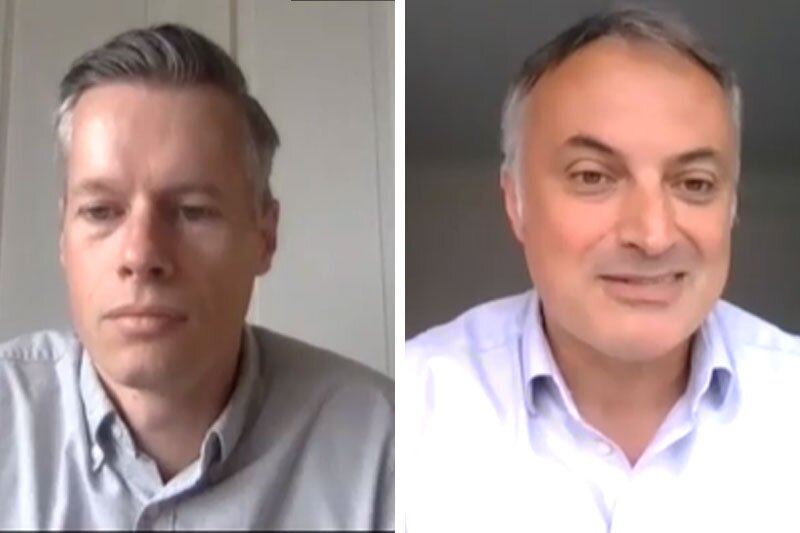 Webcast: Business resilience is key if travel firms are to roll with the punches
Lee Hayhurst speaks to Publicis Sapient's Simon Cox about Covid-19's direct hit on travel
Lee Hayhurst speaks to Publicis Sapient's Simon Cox about Covid-19's direct hit on travel
"Everyone has a plan until they get punched in the mouth". That's the famous quote attributed for former world heavyweight boxing champion Mike Tyson.
And it's something the travel industry understands today having been dealt a direct blow by the COVID-19 pandemic which has seen much of the sector all but shut down.
In this latest Travolution COVID-19 Zoom webcast, Lee Hayhurst speaks to a senior director for customer experience and innovation at Publicis Sapient, Simon Cox.
He tells us how the firms that emerge from this crisis in the best shape will be the ones that streamline, reassess their business models and become more agile and fleet of foot.
He says they are the ones that will avoid being "punched in the mouth" in the future as travel emerges into an uncertain future in which business resilience is key.