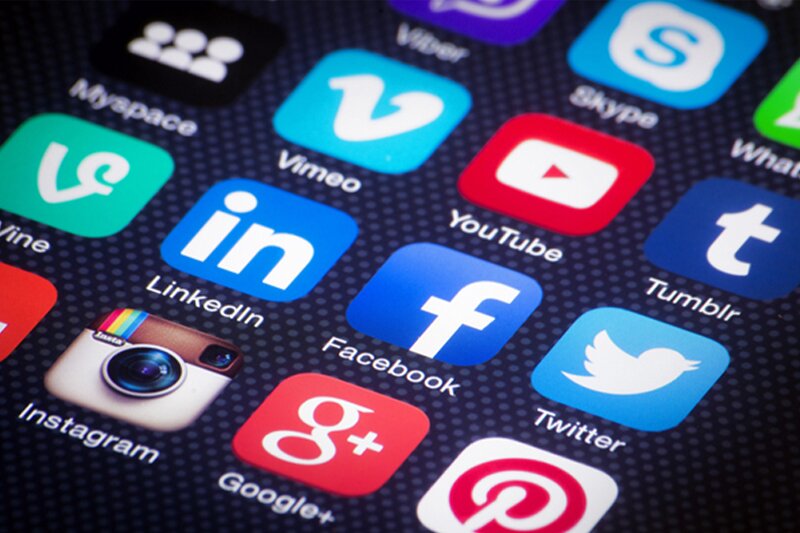 Upbeat feedback on social media is fuelling growth in bookings
Scottish agency Barrhead Travel says holidaymakers are increasing sentiment
Consumer sentiment for travel appeared to be growing this week as agents reported social media posts by holidaymakers were stimulating summer bookings.
Barrhead Travel president Jacqueline Dobson said families and late bookers were feeling more confident about going away.
"While the industry is far from recovery…we are seeing more positive signs that travel is gradually resuming," she said. "The family market is gaining confidence. Prices are still appealing for many countries, which is helping to secure bookings."
"As well as providing confidence for late bookings, we're seeing a steady rise in demand for further out in 2021 such as October breaks and Christmas getaways."
Steve Cox, sales manager at Premier Travel, said summer 2021 bookings rose last week and more families were keen to get away, especially double-vaccinated parents with children under 11.
"Customers are flying out and we are getting good feedback," he said. "We are sharing positive messages on social media to inspire others."
David Moon, head of business development at Advantage Travel Partnership, said members had seen "a small increase" in revenue and bookings over the past four weeks compared with the previous four weeks, but volumes remained "significantly behind" pre-pandemic levels.
"The most popular month that was booked last week was August 2021, demonstrating again how late the market is," he added.
Amanda Matthews, managing director of Designer Travel, said: "I would love to be busier but it's definitely improving. More people are seeing friends and family on holiday on social media and thinking 'it can't be that hard'."
Gemma Antrobus, owner of Haslemere Travel and chair of Aito Agents, reported lots of enquiries for multigenerational travel and agreed that clients were inspired by those returning "with suntans and sombreros".
"Greece seems to be the most favoured for imminent travel," she added.
Travel Counsellors' global sales director, Jim Eastwood, said Greece was the most popular summer 2021 destination for new bookings by value, followed by Spain and staycations. It reported new bookings for winter 2021-22 for the US, Barbados and the UK.
For Advantage members, Spain was the most popular destination, accounting for 44% of 2021 departures, while Greece had its best week since March, with 40% of bookings for 2021 departures.
They also report that UK coach holidays are proving popular for customers who want to get away this summer but may be reluctant to travel overseas.
However, Phil Nuttall, The Holiday Village managing director, said the past week had been "an absolute nightmare" as cruise lines changed policies and overseas cruising remained uncertain.
"Customers call the office three or four times a day, asking us to check that they have got everything right," he said.
"You cannot get through to tour operators because they're short staffed. Travel agents are taking the brunt of this recovery without a shadow of a doubt," he said.
A YouGov consumers survey on July 19 found just 9% had booked a summer holiday abroad – but the latest Office for National Statistics (ONS) research on the social impacts of coronavirus found "going on holiday abroad" is the activity people are most looking forward to when Covid-19 restrictions end.