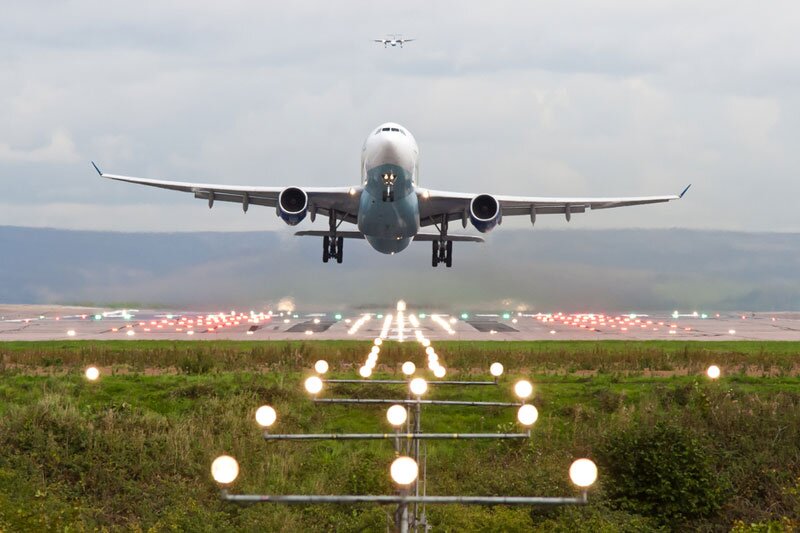 UK government reaffirms commitment to new EU biometric border system
The travel sector has voiced widespread concerns that the technology will cause delays
Implementation of the EU's new Entry/Exit System (EES) by the end of the year was discussed by transport secretary Mark Harper with his French counterpart in Paris.
The travel sector has voiced "widespread concern" over the new biometric system which it is feared will delay border processing times.
However, the Department for Transport said Harper "reaffirmed the UK government's commitment to working alongside the French government to ensure any new system works for both countries and passengers".
He highlighted "the importance of maintaining reliable, quick, and safe travel routes between France and the UK" in the meeting with French transport secretary Clement Beaune.
Harper met with Getlink Group, which manages and operates the infrastructure of the Channel Tunnel and Shuttle services between England and France, "to signal the UK's willingness to support preparations ahead of the implementation of EES".
He also held an "introductory meeting" with Eurostar chief executive Gwendoline Cazenave at Paris Gare du Nord station.
"The meeting shone a light on the important connections international rail services provide for millions of people each year, as well as the need to address border-related challenges, prevent lengthy queues from forming, and support the future growth and success of the sector," the DfT said.
Harper said: "Our two nations continue to build on the deep and longstanding Anglo-French relationship, and it's been a pleasure to meet my colleague, Clement Beaune, to discuss our shared priorities.
"This visit highlighted the importance of reliable transport links between our countries, our ongoing efforts to lead the world in decarbonising transport networks, and our commitment to securing the growth of international rail services."