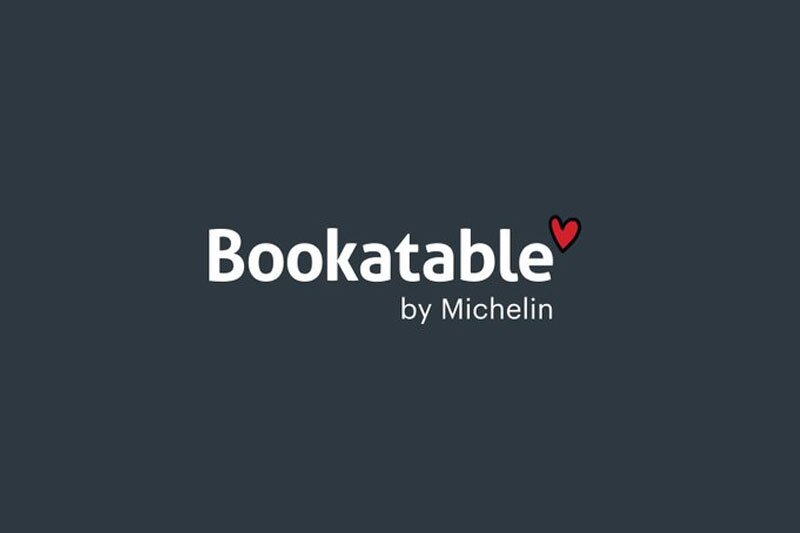 TripAdvisor's TheFork to expand internationally after Bookatable buy out
Acquisition creates 'world's largest restaurant booking platform'
TripAdvisor-owned restaurant reservations platform TheFork has agreed a deal to buy Bookatable from The Michelin Guide.
The deal will see TheFork expand to the UK, Germany, Austria, Finland and Norway adding 14,000 bookable restaurants to its existing 67,000.
TripAdvisor says the acquisition, the terms of which were not disclosed, creates the world's largest restaurant booking platform.
In addition, The Michelin Guide has joined forces with TripAdvisor in a content and licensing partnership combining the Michelin Guide's expertise with TripAdvisor's large audience and TheFork's booking service.
All of the 14,000 restaurants selected by the Michelin Guide inspectors worldwide will be clearly identified with their Star, Bib Gourmand and Plate distinctions on the TripAdvisor website and apps.
Around 4,000 restaurants throughout Europe will soon be accessible and bookable on TheFork, and on the digital Michelin Guide platform.
Scott Clark, member of the Michelin Group Executive Committee, said: "With our more than 120 years of experience making gastronomic guides which provide restaurant recommendations based on independent, expert inspectors, this strategic partnership between Michelin and TripAdvisor will offer unprecedented visibility to the establishments listed in the Michelin Guide selections around the world.
"By combining the Michelin Guide's unique restaurant curation and selection criteria with TripAdvisor's comprehensive travel planning platform, we will be able to make the Michelin Guide's selections accessible to a much larger number of diners around the world."
Bertrand Jelensperger, senior vice president, TripAdvisor Restaurants and chief executive of TheFork, added: "We are happy to add Bookatable by Michelin to the TripAdvisor family. This agreement allows us to continue expanding our business geographically, while offering an even more valuable service to restaurants and diners alike.
"We'll soon make Michelin-selected bookable restaurants more visible on our platforms to better serve our users and drive the right customers to each restaurant."
TripAdvisor said the partnership will "significantly increase the visibility of the chefs and restaurants of the Michelin guide and increase reservations thanks to the link to the world's leading online booking platforms.
"Together, these ambitious agreements will make it possible to offer millions of consumers the possibility to easily identify and book Michelin-selected restaurants on TheFork. In exchange, all TheFork restaurant partners will be bookable on the Michelin Guide digital platforms, via www.guide.michelin.com and the app."