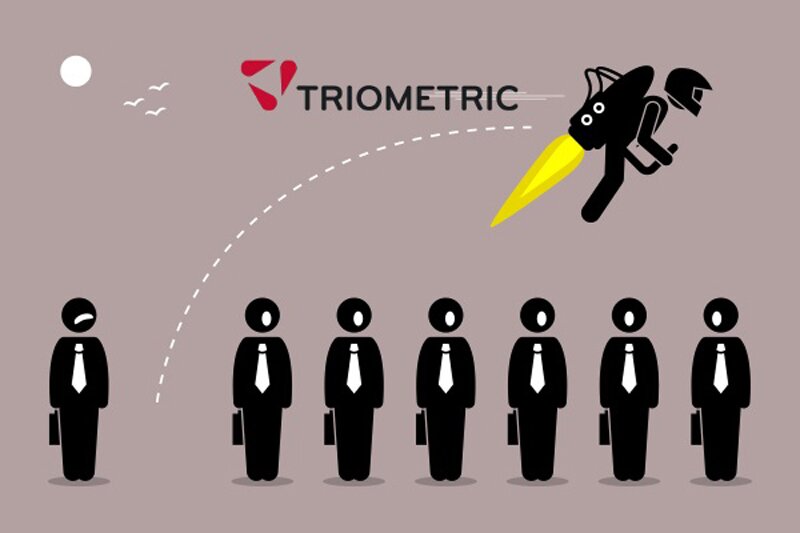 Triometric launches enhanced data processing and analytics tool for travel
Business intelligence specialist Triometric has developed a new tool to help online travel firms manage high volumes of data generated by XML connectivity.
The Trio Data Engine is an upgrade to Triometric's core analytics platform designed to help firms derive meaningful insights from high volume real-time data.
Triomnetric said the new engine takes API traffic analysis to the next level by offering an "agnostic processing hub"
It said this transforms raw data "into enriched and aggregated data fit for downstream analysis by wide range of popular commercial reporting tools".
In addition, it also works with big data open-source analytic systems such as Kibana with its related Elasticsearch technology and Artificial Intelligence systems.
Matthew Goulden, chief executive of Triometric, said: "Triometric is delighted to be able to help airlines and hotels overcome the constraints of accessing large and complex data sets for use in deep B2B travel analysis that can help them drive dynamic distribution and revenue management decisions.
"With Trio Data Engine we are providing a strong componentised data management and analytic foundation that helps our customers use the right tools to uncover the insights that provide vital competitive advantages."
Triometric claims that due to complexity, the volume of data sources and the need to extract insights at speed many firms spend more time and money on their IT infrastructure and data preparation than on analysing data.
"This is especially true for the search and booking transactions flowing through the network of travel APIs that contain structured data," the company said.
"The surfacing of actionable information from these sources requires specialised processing technology while the in-house approach is a technically difficult, high risk and time-consuming strategy that can quickly leave business users frustrated with the IT providers.
Triometric claims its Trio Data Engine does much of the heaving lifting for clients to aggregate and enrich large volumes of data to prepare it for search queries.
It says it can provide firms with critical insight into product availability and tracking of offers and conversion to match requirements in a dynamic supply to demand environment in travel.
The tool can also be used to dig deeper into customer behaviour patterns and use the data to formulate more customised offers.
"This type of data is the bedrock for AI based approaches to dynamic pricing and offer generation," said Triometric.
Trio Data Engine provides multiple inputs that include AWS Cloud, Kafka queues and network monitoring as well as outputs such as Kibana and an API for automated analytical systems such as pricing engines.
The Triometric platform today processed more than 3 billion transactions per day.